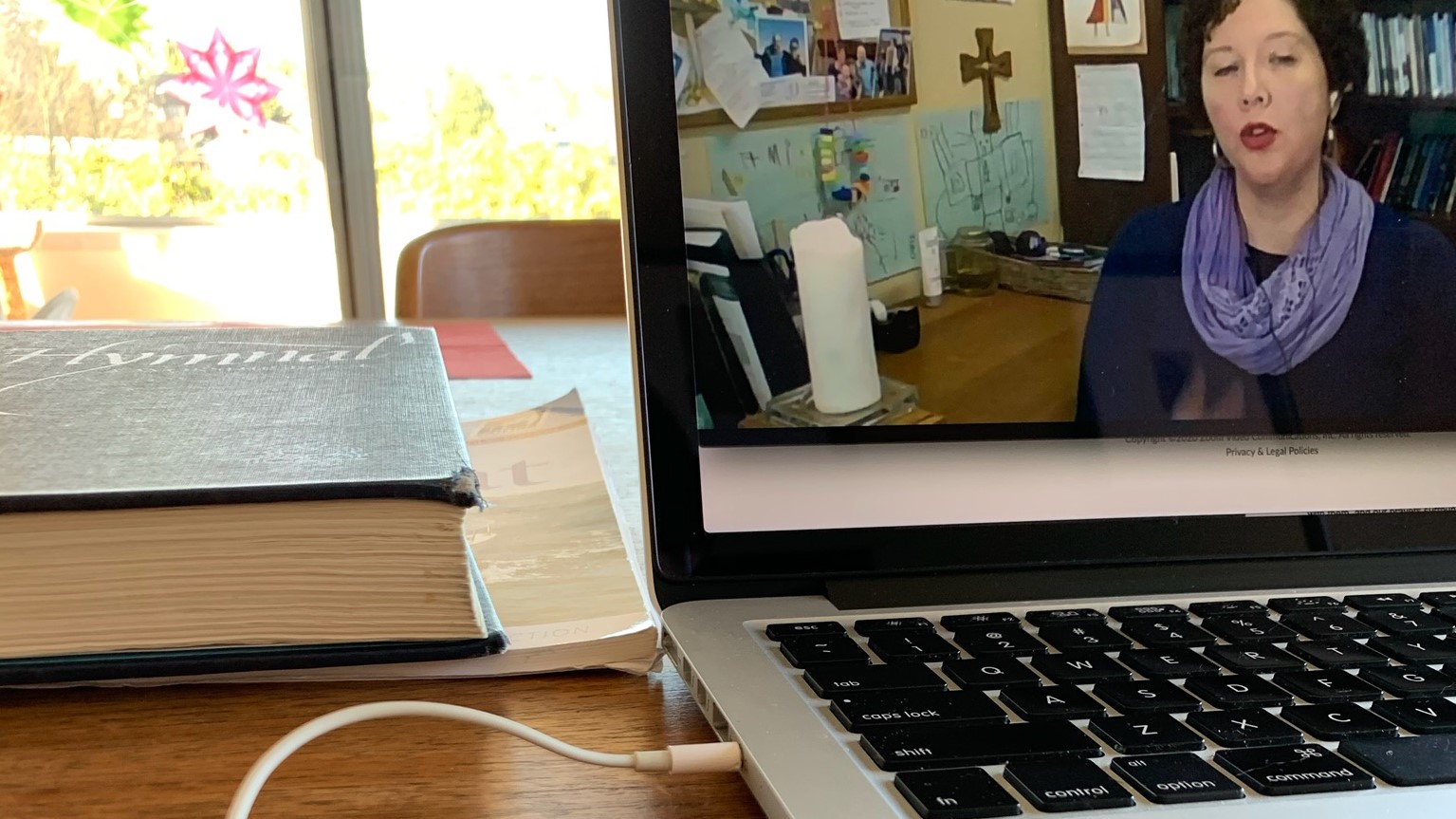 Zoom Church (3/15/20)
There were 69 households participating in worship this past Sunday! Listen along to the prayers and sharing, music and reflection on scripture.  Use the links below to find some of the resources named in the recording.
Episode artwork: photo by Vija Merrill
​Holy God, whose presence is known
in the structures we build
and also in their collapse,
inspire in us a community of hope,
not to contain your mystery but to be led beyond security
into your sacred space.
Blessing by Sheri Hostetler, pastor at First Mennonite San Francisco