About
Welcome to Seattle Mennonite Church.  Here is a brief overview about us, our history and what makes us who we are.
Seattle Mennonite Church is an active Anabaptist Mennonite Christian congregation working faithfully at following Jesus in our urban context. As disciples of Jesus, we believe faith and action are inseparable elements in each person's pilgrimage. We are often welcoming new friends, and we aim to live out our calling to offer hospitality, whether for a morning or over the course of years.
Mennonites have been around for about 500 years. Mennonites seek to follow in the Way of Christ Jesus, as revealed in the gospels, and are committed to community, living simply, and peace and justice.
As disciples of Jesus on our journey together, we seek to embody God's wide welcome of all.
We partner with local residents, businesses, and agencies in generating a grassroots, person-centered effort to companion people who are experiencing homelessness.
Sunday Morning Gathering
On Sunday mornings, we gather for worship, fellowship, and opportunities for people of all ages to engage in Christian education and formation. Our Sunday School program runs September through May and meets for an hour following worship, from 11:00 a.m. – 12:00 p.m.   We meet in the Lake City neighborhood in Seattle, in a building that many still remember as the Lake City Theater. Our buildings have become places where we worship and fellowship, and where we and many other community members, organizations, and congregations work, play, and serve in a variety of ways. At Seattle Mennonite, we together discern God's will in community, worship faithfully through the Spirit, and follow Christ in building peace in our community and in the world. Welcome!
Seattle Mennonite Church has a staff and pastoral team team made up of persons with varied gifts and interests, all of whom support and enable our many ministries.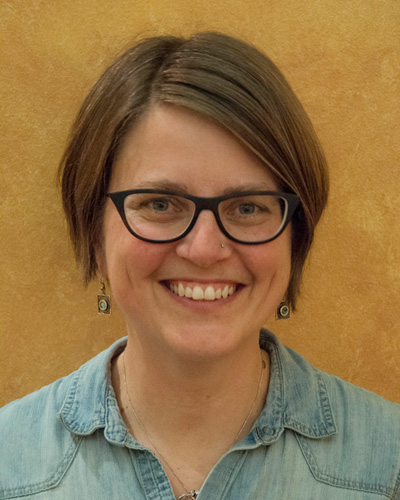 Megan Ramer
Lead Pastor Megan joined the ministry team as Lead Pastor in September 2015 after a decade of pastoral ministry in Chicago. She is excited to bring her passions for worship and preaching, pastoral care, and building collaborative connections within the city and across the wider Mennonite church to the team. Some of her favorite restorative activities are reading and hiking, including her weekly practice of Friday Sabbath Hike. She also enjoys making baby quilts, going to concerts, frequenting the theatre to see her actor husband, Jon Stutzman, perform, and going on traveling adventures both large and small. Pronouns: she/her/hers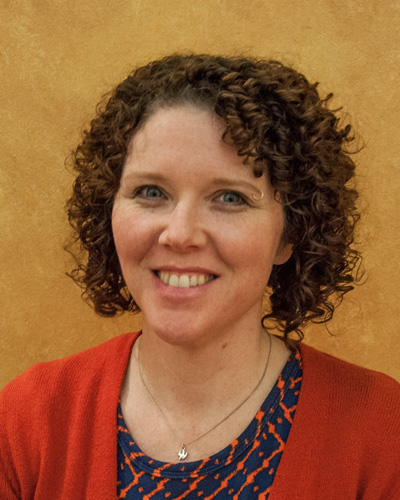 Amy Epp
Pastor for Discipleship and Children, Youth, and Their Families Amy began as Associate Pastor in September of 2005. She works in worship development and with children, youth and families in SMC's community. In worship, Amy enjoys preaching and leading worship as well as thinking about the way we can enhance the visual worship environment through the arts. In her work with youth, it has been a great joy to know and grow with the young people at SMC, to encourage gifts of youth in worship and to see them embraced into congregational life. As a parent herself, it is been gratifying to support the programs of children's ministry and to think about providing a comprehensive approach to Christian formation. In her limited spare time, anything related to quilting, knitting, sewing, or other crafty endeavors could keep her happily occupied for hours. Amy is married to Joe Hamilton and has two children, Naomi and Ori. >> Check out Amy's blog. Pronouns: she/her/hers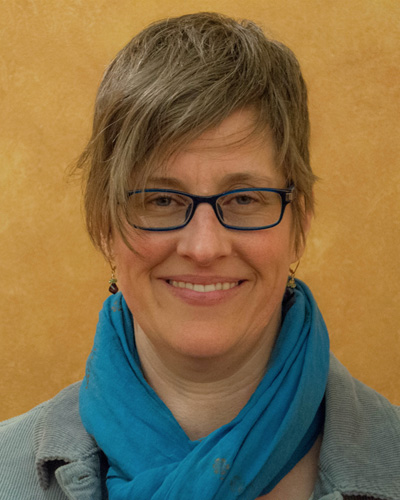 Melanie Neufeld
Pastor for Community Ministry and Just Peace Melanie plays a half-time role as Community Minister (a position shared with Jonathan), serving people experiencing homelessness in Lake City. Melanie's role in Community Ministry is as liaison with the business community, local agencies and neighbors and in community organizing. This role began June 2007 after significant congregational/broader neighborhood discernment led to vision and efforts of ending homelessness in Lake City. Melanie has graduate degrees in Social Work and Divinity. She is committed to community organizing, working with people on the margins, mothering, yoga practice, Interplay (the practice of bringing more playfulness into one's life), and spiritual direction group process. Pronouns: she/her/hers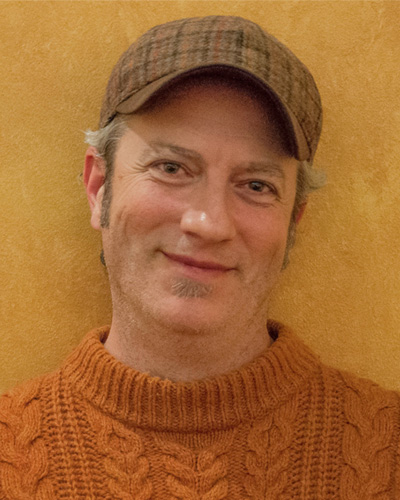 Jonathan Neufeld
Pastor for Community Ministry and Stewardship Jonathan is half of the Community Ministry team who offers direct service and accompaniment to individuals experiencing homelessness. He also orchestrates the host of volunteers who make the Community Ministries many programs a possibility. Jonathan grew up in Canada, in Mennonite communities located in rural Manitoba and British Columbia. Jonathan started in pastoral ministry in 1995 and Seattle Mennonite is the third congregation he has had the joy of serving, but it is the first assignment that he has had the opportunity to job-share with Melanie. Choosing to live in Lake City, close to most everything that needs daily attention, helps Jonathan pursue passions of being locally minded and pursuing simple living. Pronouns: he/him/his
Staff
Administrator
Lee Murray
Facilities Manager
Dave Slonecker
Office Coordinator
Marsha Miller
Spiritual Leadership Team (SLT)
Spiritual Leadership Team serves as the governing body for Seattle Mennonite Church.
You may contact any member of the team individually with affirmations, questions, or concerns,
or write the whole team (including pastors) at slt@seattlemennonite.org.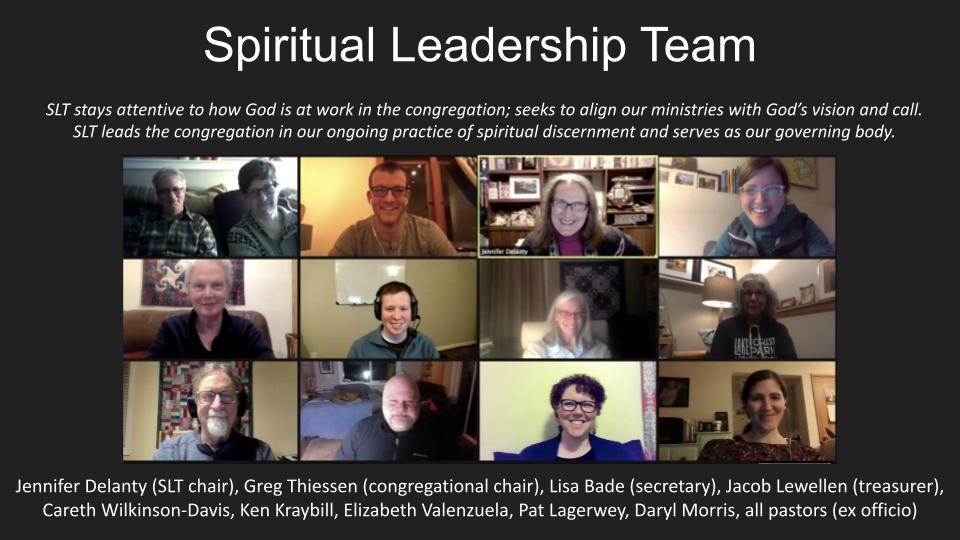 Pastors are available to respond to specific needs and emergencies, to attend to events such as weddings and funerals, and to refer people to external resources we may not be trained or equipped to provide. Our Congregational Care Team assists the pastoral team in coordinating support of those within the congregation needing special care for any reason, nurtures and equips systems of care within the congregation so that we minister to one another, and tends to ongoing lifecycle of care for the congregation. Additionally, we regularly offer opportunities for support through participation in small groups and congregational fellowship.
Mandated reporting of known or suspected instances of abuse or neglect of minors:  "Although Washington State law only requires that supervisors report alleged abuse by individuals they supervise, SMC's policy extends this requirement to include pastors and others in the congregation who reasonably believe child abuse [or neglect] occurred, whether or not there is a supervisory relationship" (from the SMC Child Safety Policy).