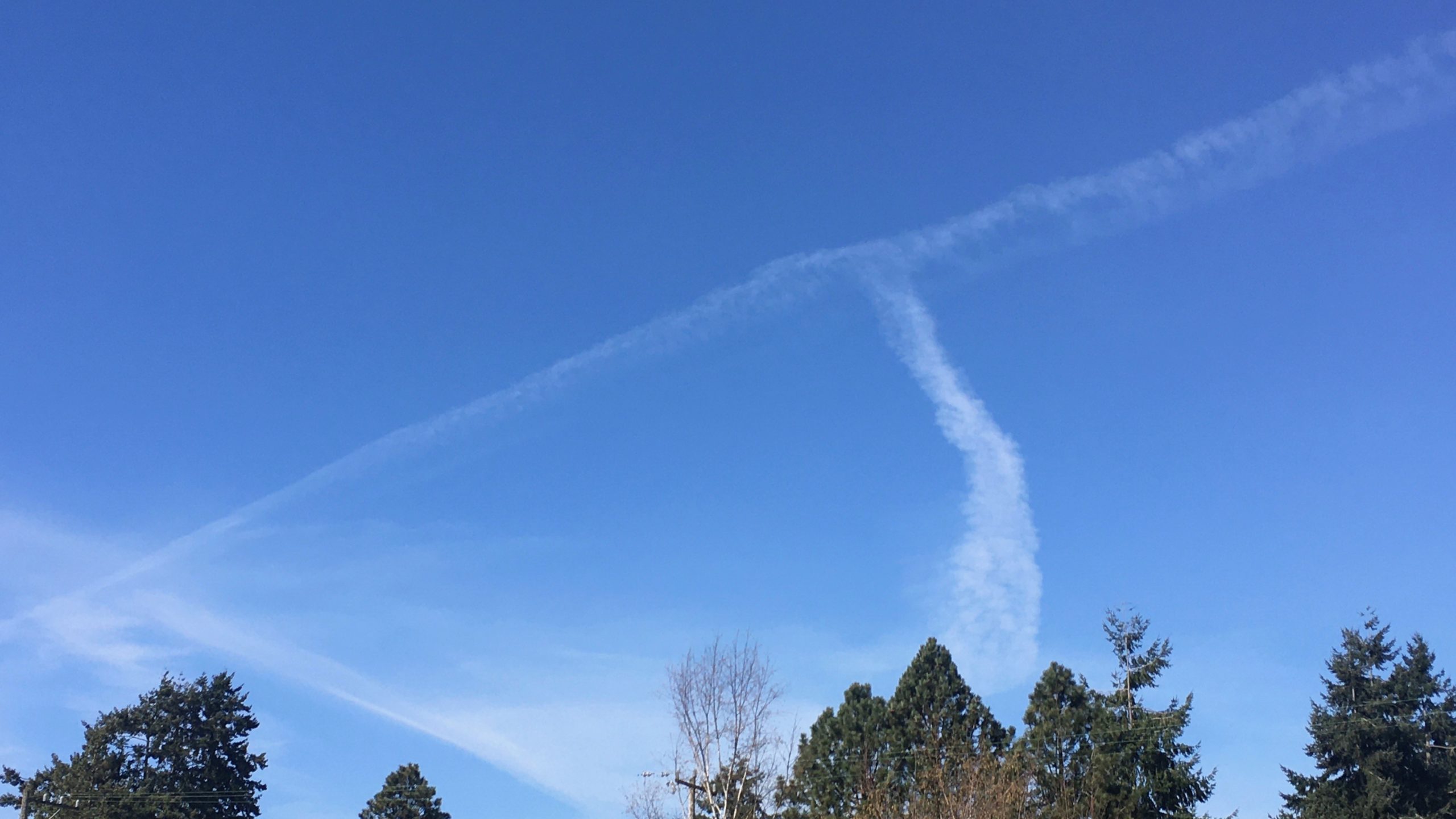 The rest is commentary – Zoom Church (3/22/20)
Our new rhythm of gathering for zoom church from our respective homes each Sunday morning prompts Pastor Megan to claim with more regular intention her occasional practice of sharing a "sermon-in-a-sentence." This week's scriptural reflection can be distilled to this: "The heart of our faith is love of God, neighbor, self; all the rest is commentary." Tune in to hear a bit of that commentary, and to join your church community in praying and singing and recommitting ourselves to God's shalom vision of a just peace for all creation. May we hold on to one another in these days.
Series
Narrative Lectionary – Year 2
Permission to podcast the music in this service obtained from One License with license #A-726929.
All rights reserved.
Hold On (first line: "When pain or sorrow"), words and music by Adam Tice © 2019, GIA Publications, Inc.
Peace before us, words and music by David Haas, © 1987 GIA Publications, Inc.
Confusion and Wonder, music by Rachael Weasley, © 2018 Rachael E. W. Weasley