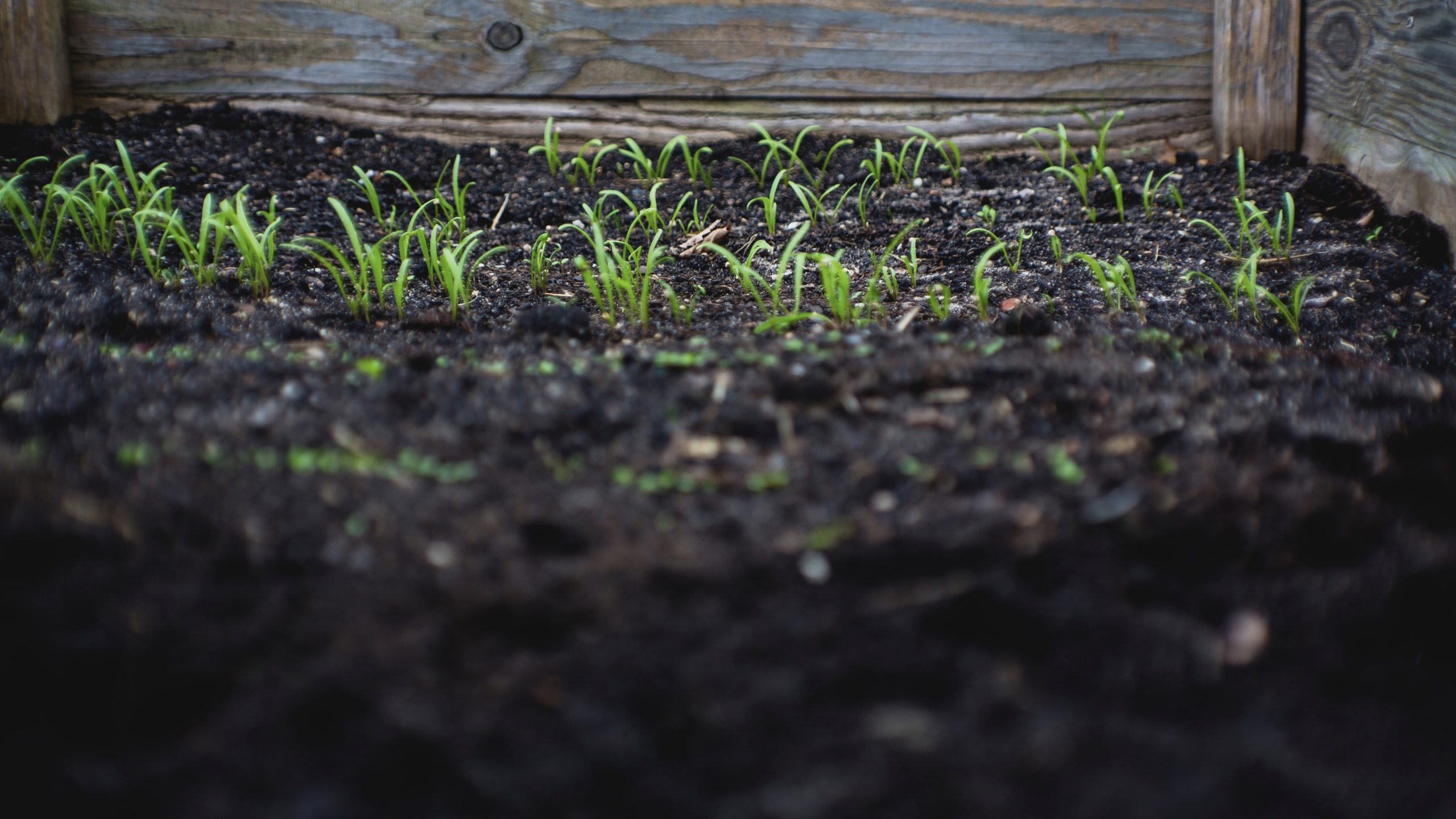 Oaks of Righteousness
Seeds are germinated and nurtured in the deep dark black of soil. A newly liberated people draws on this rich metaphor in understanding how God's jubilee vision grows in them: from tender shoots of justice and praise, into oaks of righteousness. The prophet Isaiah helps proclaim God's release to these former captives, attending to their bodies and their cities, restoring both dignity and structures of justice. Seattle Mennonite Church has similarly long been called into the prophetic Community Ministry of bodily dignity and reforming our city's structures. God continues to be faithful in opening new paths to dignity and justice as we have experienced life alongside our neighbors who live on the streets. Listen as Pastor Megan preaches Isaiah (minute 17:47) and as Pastor Jonathan shares an exciting update about God's liberative work in our community ministries (minute 28:05).
Preacher
Megan M Ramer & Jonathan Neufeld
Series
Narrative Lectionary – Year 3 – Advent

Permission to podcast the music in this service obtained from One License with license #A-726929. All rights reserved.
Bless'd be the God of Israel – Text: based on Luke 1.68-79, Michael Perry, ©1973 Jubilate Hymns (Admin. Hope Publishing Company); Tune: George J. Webb, 1830, The Odeon, 1837
Joyful is the Dark – Text & Music: Brian Wren ©1989, Hope Publishing Co.
Magnificat – Text: Taizé Community, Luke 1.46, 1978; Music: Jacques Berthier, Taizé; Text & Music: © 1979, Les Presses de Taizé, GIA Publications, Inc., agent
My soul cries out – Text: Rory Cooney, based on Luke 1.46-58; Music: Irish traditional, arranged by Rory Cooney; Text & Music: ©1990, GIA Publications, Inc.
Other Resources, from Creative Commons: Attribution Non-Commercial 4.0 International (CC BY-4.0)
Call to Worship – Advent Welcome, Anna Beth Roeschley, from "Along the Arc," ©2017 Brethren Mennonite Council
Offertory Prayer, Joanna Harader, 2017, spaciousfaith.com