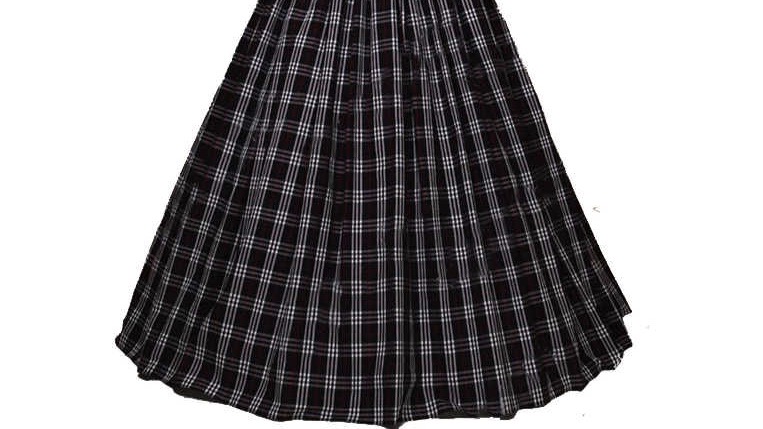 Musical Composition of a Fantastical Vision
As I've lived with Isaiah's bizarre, fantastical, and awe-some / terrifying vision, I began to experience it as a musical composition:
Introduction – In the year that King Uzziah died…
Movement 1 – The Skirts of God
Movement 2 – Frankenstein
Movement 3 – Hineni
Coda – Prayer of the Seraphim: Holy, holy, holy
Once through, I played with a musical variation of the whole composition for our congregation . I'm eyes wide open on how cryptic this description is. Trust me: it's fitting. I invite you into the mystery… [sermon begins at 14:14]
Series
Narrative Lectionary – Year 3

Permission to podcast the music in this service obtained from One License with license #A-726929. All rights reserved.
How Great Thou Art – Text & Music: © 1949, 1953 The Stuart Hine Trust CIO.
I sought the Lord – Text: Anonymous, and written ca. 1878 (Public Domain); Music: J. Harold Moyer, © 1969 Faith and Life Press / Mennonite Publishing House
May the Lord, mighty God – Text: based on Numbers 6.24-26; Music: Adapted from Pau-chen Li's "Wen-Ti"