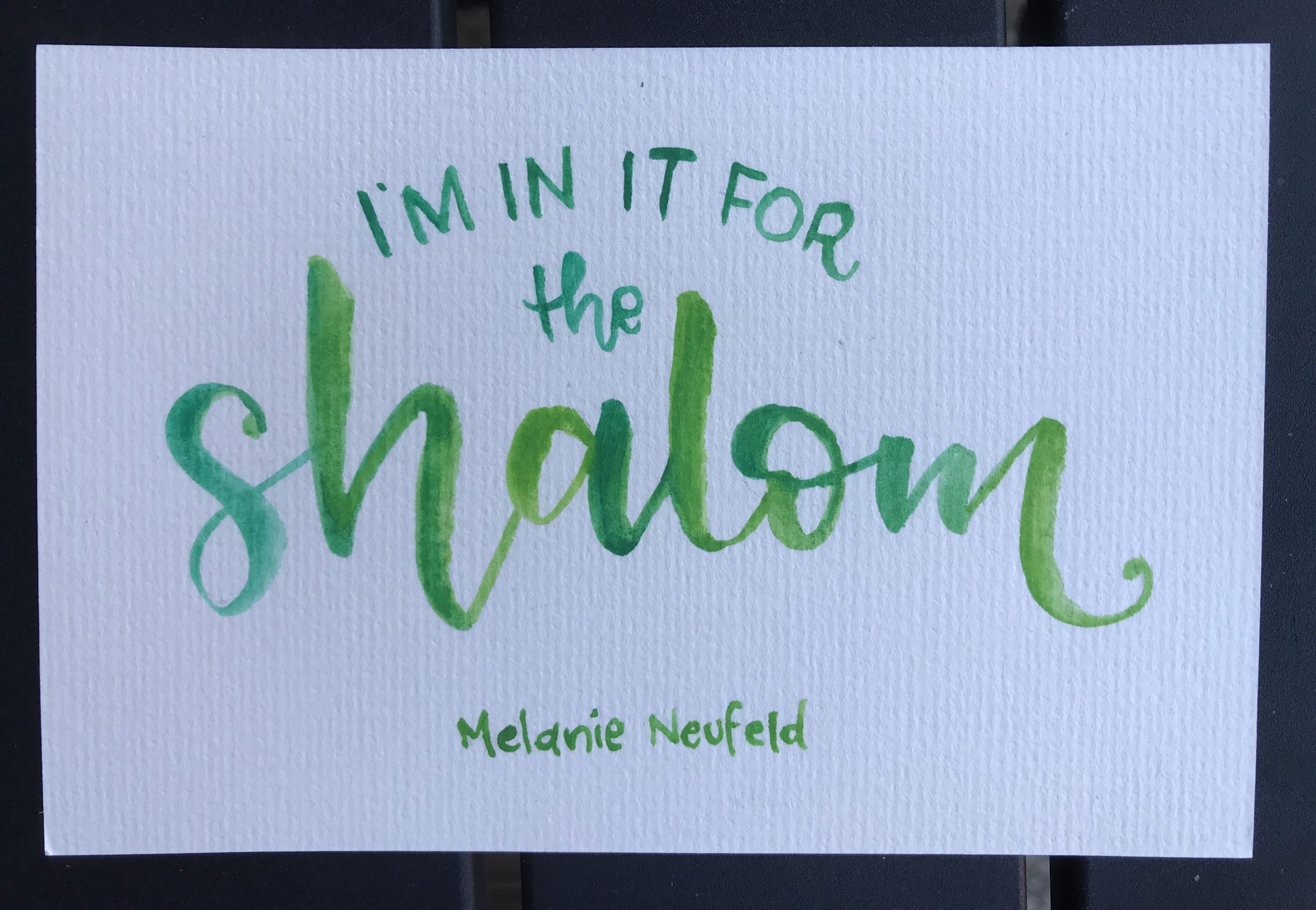 Easy Yokes & Light Burdens??
Nothing about the yoke of intractable racism feels easy. Nothing about the burden of a runaway pandemic feels light. Is there any good news at all in these supposedly comforting words of Jesus? And what's the deal with all those words of judgment that *precede* the supposed comfort of rest for our souls? Pastor Megan explores the good news of a well-placed "y'all" and steals her most memorable line (attributed, of course) from Pastor Melanie, "I'm in it for the shalom, [y'all]!" You'll have to listen in to connect all those dots. [sermon begins at 16:40]
Permission to podcast the music in this service obtained from One License with license #A-726929. All rights reserved.
O Let all Who Thirst – Words & music © John B. Foley S.J. 1978 
Other credits:
You've got a place – Music & Words: traditional spiritual
Just as I am, without one plea – Words by Charlotte Elliot, 1834. Music traditional English