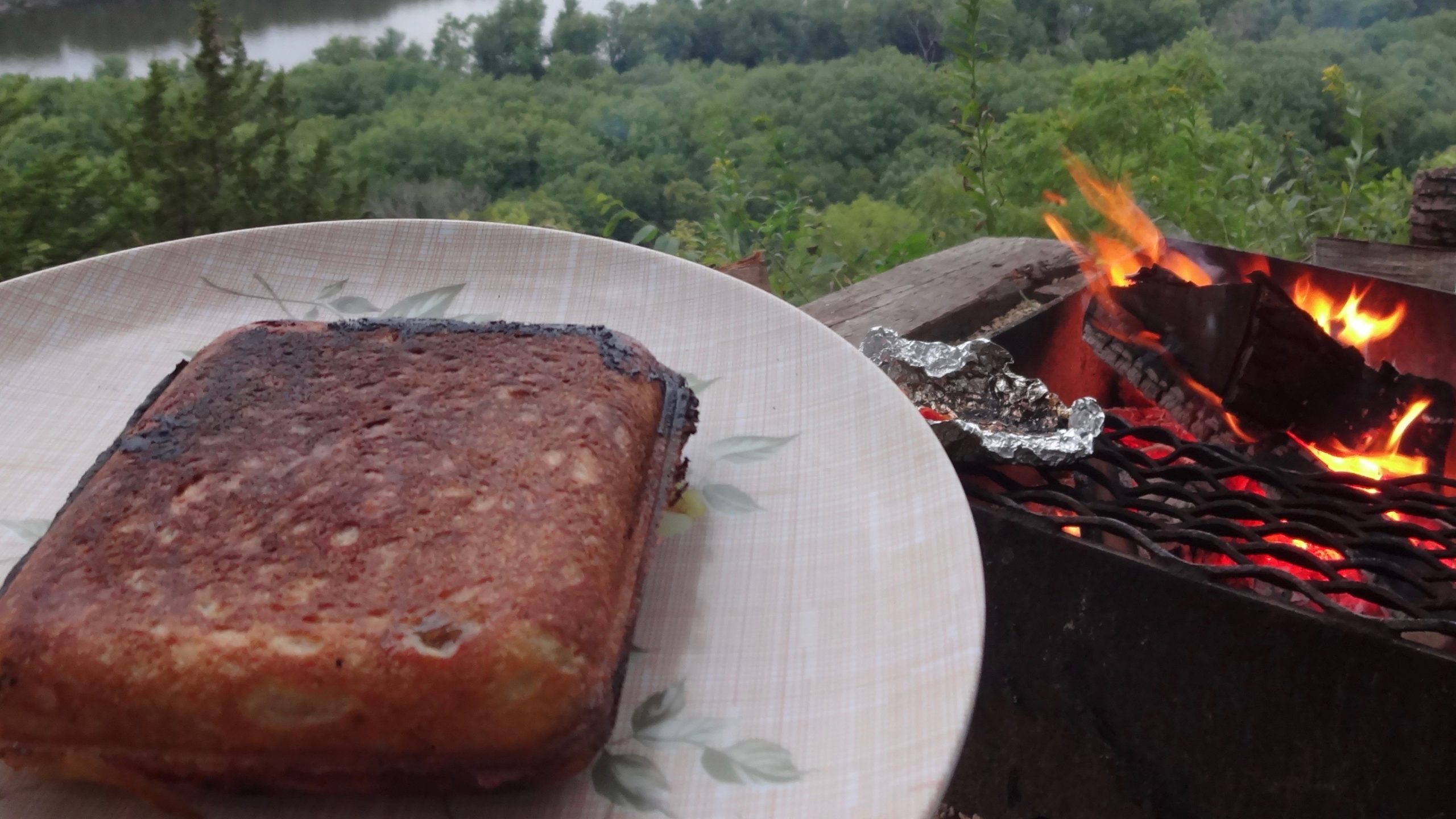 Do Not Lose Heart: Blessings for Graduates
Blessings for graduates abound! Today's homily by Pastor Megan (starts at 19:00) is a pastoral blessing for high school graduates and ALL. About not losing heart… until we inevitably do… and then what?? Also: pudgie pies & inherited tradition, but you're going to have to listen to make that "infinitely more tasty" connection. What a joy to be led by Pastor Amy (starts at 27:35) in wrapping each of our high school graduates in a hand-made comforter made just for each one, to bless them, and to send them with our love and our prayers!
Series
Narrative Lectionary – summer

Permission to podcast the music in this service obtained from One License with license #A-726929. All rights reserved.
Be thou my vision – Words: Traditional Irish, translated by Mary E. Byrne; Music by Martin Shaw © 1931, Oxford University Press.
Guide my feet – Words and Music: African-American Spiritual; Harmonization by Wendell Whalum, © Estate of Wendell Whalum.
Other credits:
Som'lan dela (We will follow) – Words and Music by Zimbabwean traditional
When God Made Light, by Matthew Paul Turner, Illus. by David Catrow.