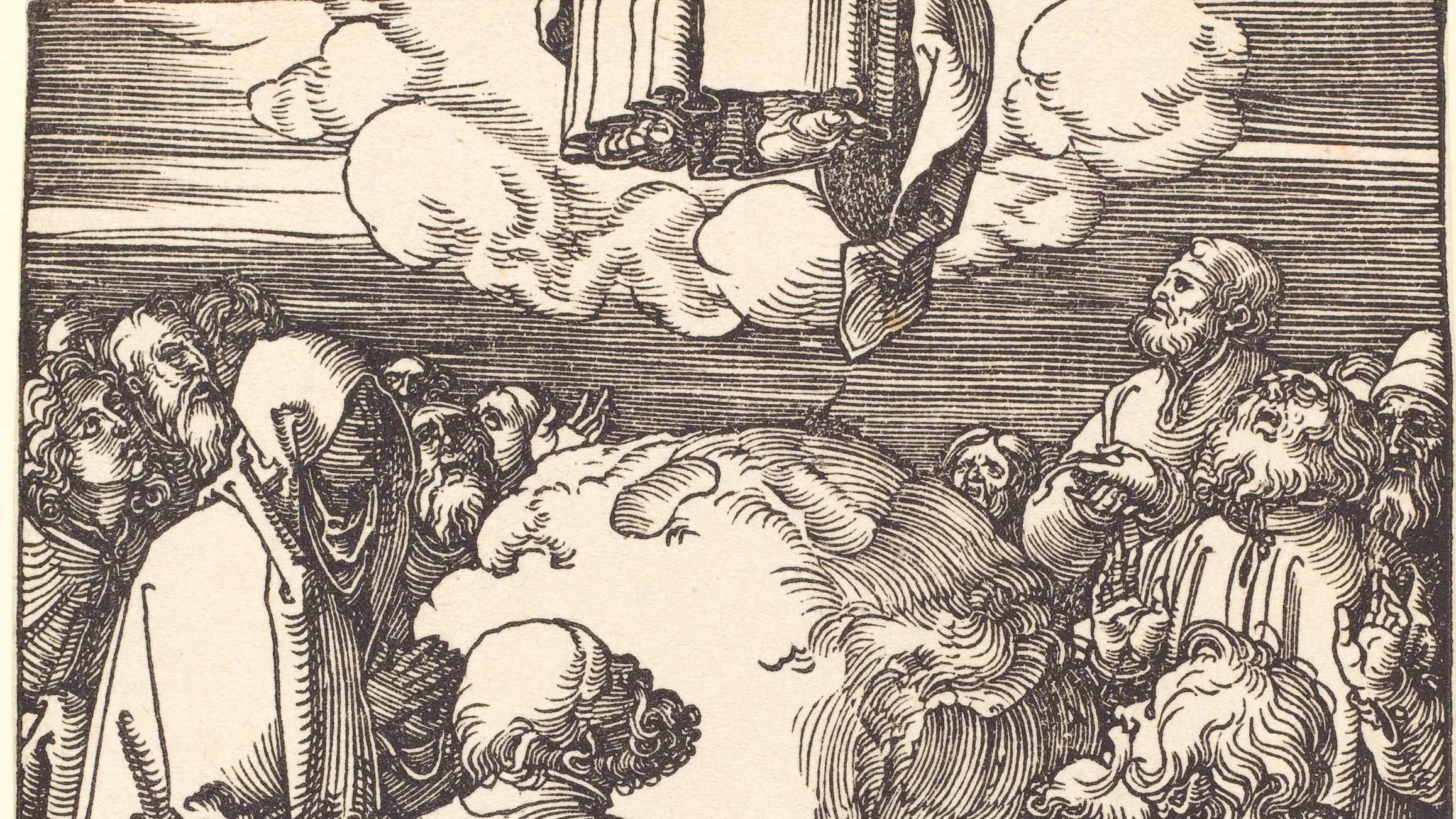 Anything but normal – Zoom Church
This week, we jump from the gospel of Mark into Luke's distinctly different world and voice, as experienced in the book of Acts. Jesus is kidnapped by a cloud (!!!), and the disciples are left, jaws dropped, gawking at the sky. They are looking in the wrong direction, two messengers inform them, and they are also looking for the wrong thing altogether. Jesus doesn't call them – or us – "back to normal," but to something altogether different; you might even say ANYthing but normal. Listen in to our worship, praying, singing, and wondering together about crafting something new on the other side of this pandemic.
Series
Narrative Lectionary – Year 2

Permission to podcast the music in this service obtained from One License with license #A-726929. All rights reserved.
My Soul Cries Out – Music, Irish traditional; words by Rory Cooney © 1990, GIA Publications, Inc.
Halle, Hallelujah – Music, Carribean traditional; words by Hal H Hopson © 1998, Hope Publishing Company
O Lord Hear My Prayer – Music and words,  Jacques Berthier © 1982, Les Presses de Taizé, GIA Publications, Inc.
Sonya Renee Taylor: "We will not go back to normal. Normal never was. Our pre-corona existence was not normal other than we normalized greed, inequity, exhaustion, depletion, extraction, disconnection, confusion, rage, hoarding, hate and lack. We should not long to return, my friends. We are being given the opportunity to stitch a new garment. One that fits all of humanity and nature."