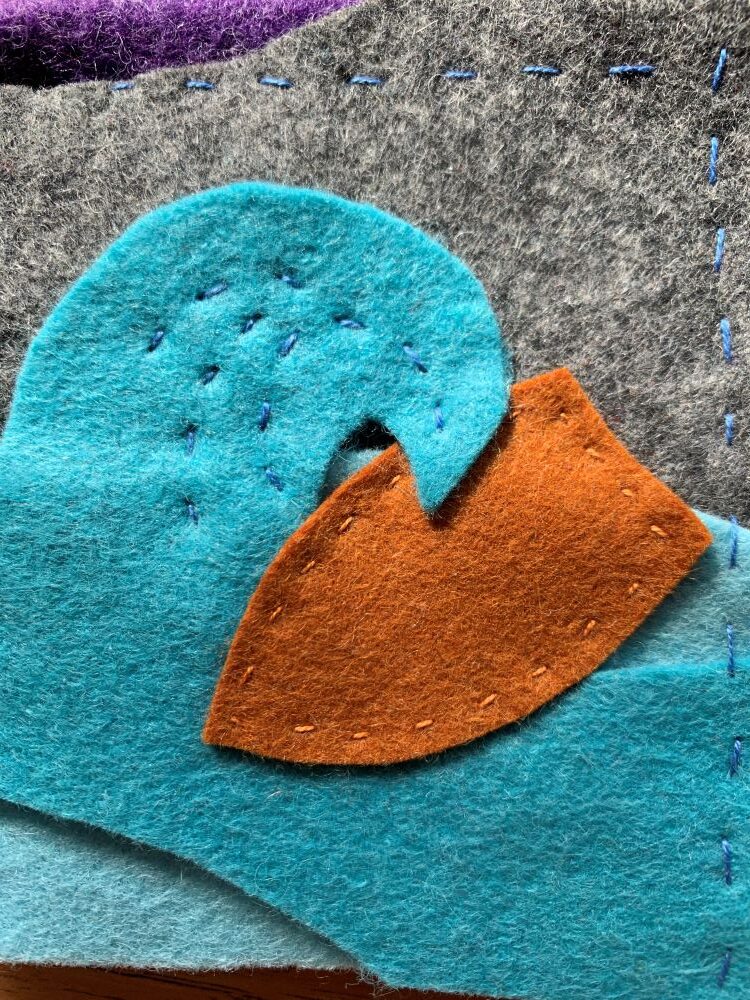 Wrestling Within and Without
Rita and Vija explore what it meant for Jacob, and for the disciples in the storm, to wrestle. How have other people struggled with their consciences, and their internal and external obstacles? How do you wrestle?
Resources
Resources
Annie Dillard's quote comes from her book

Teaching a Stone to Talk

Quote from Meister Eckhart:

"The eye through which I see God is the same eye through which God sees me; my eye and God's eye are one eye, one seeing, one knowing, one loving." 

Quote from Louise Penny in Glass Houses:

She features a cobrador, a "cloaked figure acting as a conscience to those without one, forcing payment of a moral debt."

Image: Vija 
Hymn: VT 595  When the Storms of Life Are Raging. Music and text, Charles A. Tindley. Harmonization, William Farley Smith ©1989 United Methodist Publishing House. 
Permission to podcast the music in this service obtained from One License with license #A-726929. All rights reserved.