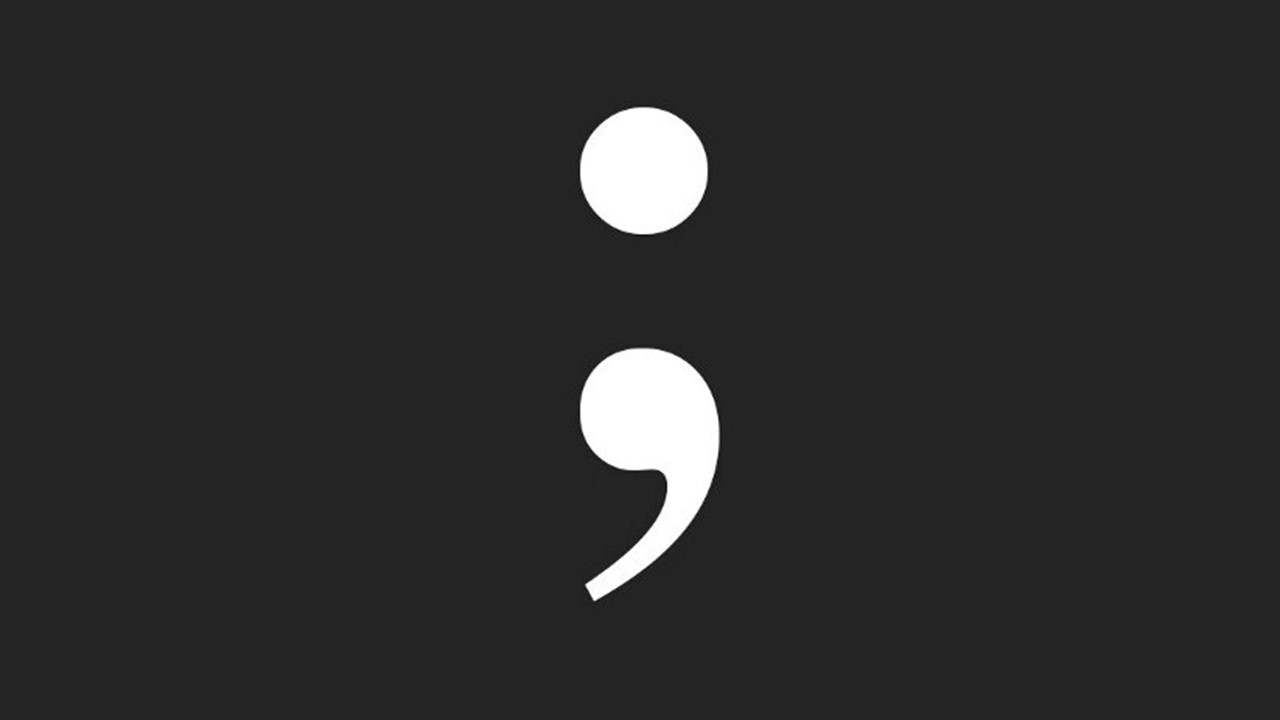 This sermon – about a semicolon – is a comma.
We wrap up another Narrative Lectionary year with the lovely close of Paul's letter to the community at Philippi. These words of encouragement, consolation, and assurance are bedside words: one can just as easily imagine reading them to a beloved child at bedtime, or a beloved elder at the time of death. They are a benediction of sorts, functioning as a semicolon – a pronounced pause – between the two main clauses of waking and sleeping, or living and dying, or worship and work. Listen to Pastor Megan's comma of a sermon, extolling the semicolons of our shared life.
Series
Narrative Lectionary, Year 4
Resources
BibleWorm podcast:

Episode 345 – Pentecost

, Amy Robertson and Robert Williamson, Jr.

Semicolon | sem·i·co·lon |

noun

| a punctuation mark (;) indicating a pause, typically between two main clauses, that is more pronounced than that indicated by a comma. [definition from Oxford Languages]
Voices Together [link to purchase through Menno Media] 797

Text: based on Menno Simons, Reply to False Accusations, 1552; stanzas 1, 3, 4 vers. David Augsburger, 1978; adapt. Esther Bergen, 1990; stanza 2 by Mennonite Worship and Song Committee, 2017 © Mennonite World Conference
Permission to podcast the music in this service obtained from One License with license #A-726929. All rights reserved.