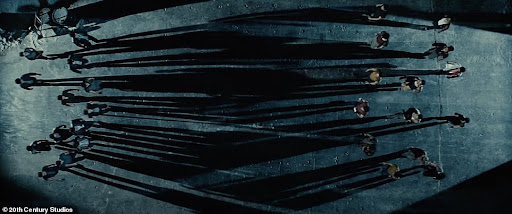 There's A Place For Us
In this scripture, we come to the "ending credits" of the story of Mary that we have been following for the past several months. Using the musical West Side Story, Dustin urges us to ensure that we give credit to everyone who contributed to the story.
Voices Together 441 Crashing Waters at Creation Words Sylvia G Dunstan – ©1991 GIA Publications, Inc. Music, Traditional  Permission to podcast the music in this service obtained from One License with license #A-726929. All rights reserved.