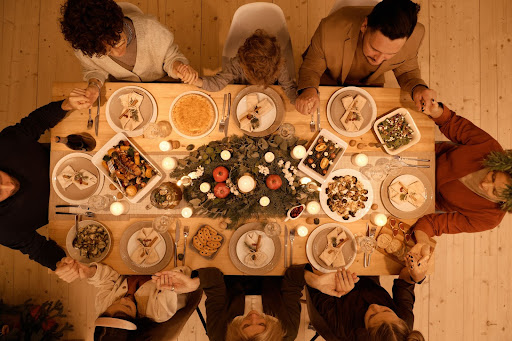 The Prayer that Jesus Taught and Economic Justice
Jesus's example of how to pray helps us see economic justice in a new way, helps us remember who we are to God and to each other, and helps us see that admitting dependence on God can lead to justice for everyone.
Hymn: VT 740 Music & Text Daniel Iverson, 1929 arr. Herbert G. Tovey, 1935, 1963. CCLI #23488. Permission to podcast the music in this service obtained from One License with license #A-726929. All rights reserved.