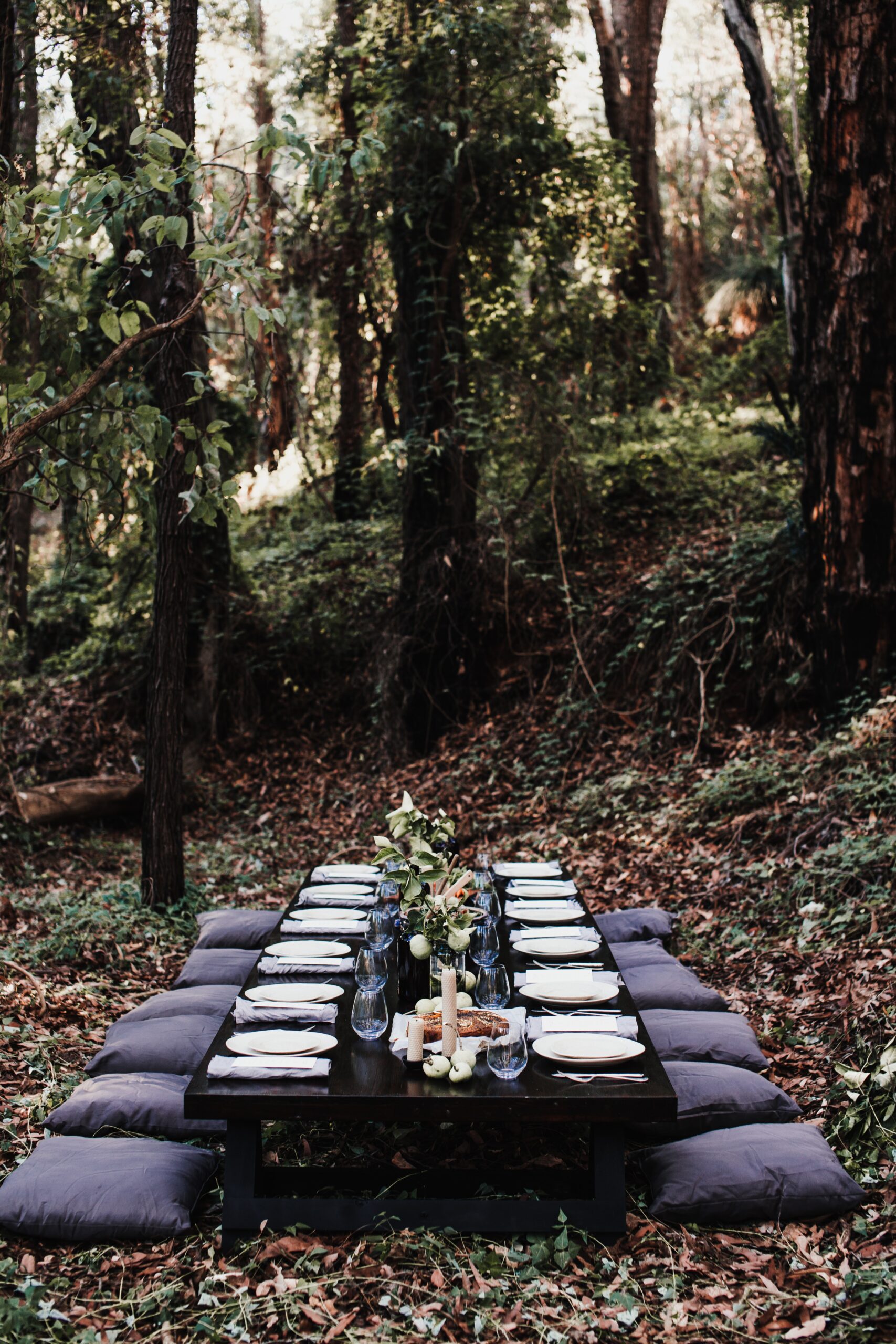 Setting the Table
Join Pastor Megan in a reflection on the story that begins with dirt in a garden. We've heard it so many times, through so many tellings and retellings. What table was set in that garden by a trickster and a very human Eve?
Resources
 Photo by Rachel Claire on Pexels
Hymn: Voices Together 642, Healing River of the Spirit; text: Ruth Duck (USA), 1994, © 1996 The Pilgrim Press music: Sally Ann Morris (USA), 1991, © 1997 The Pilgrim Press.  Permission to podcast the music in this service obtained from One License with license #A-726929. All rights reserved.