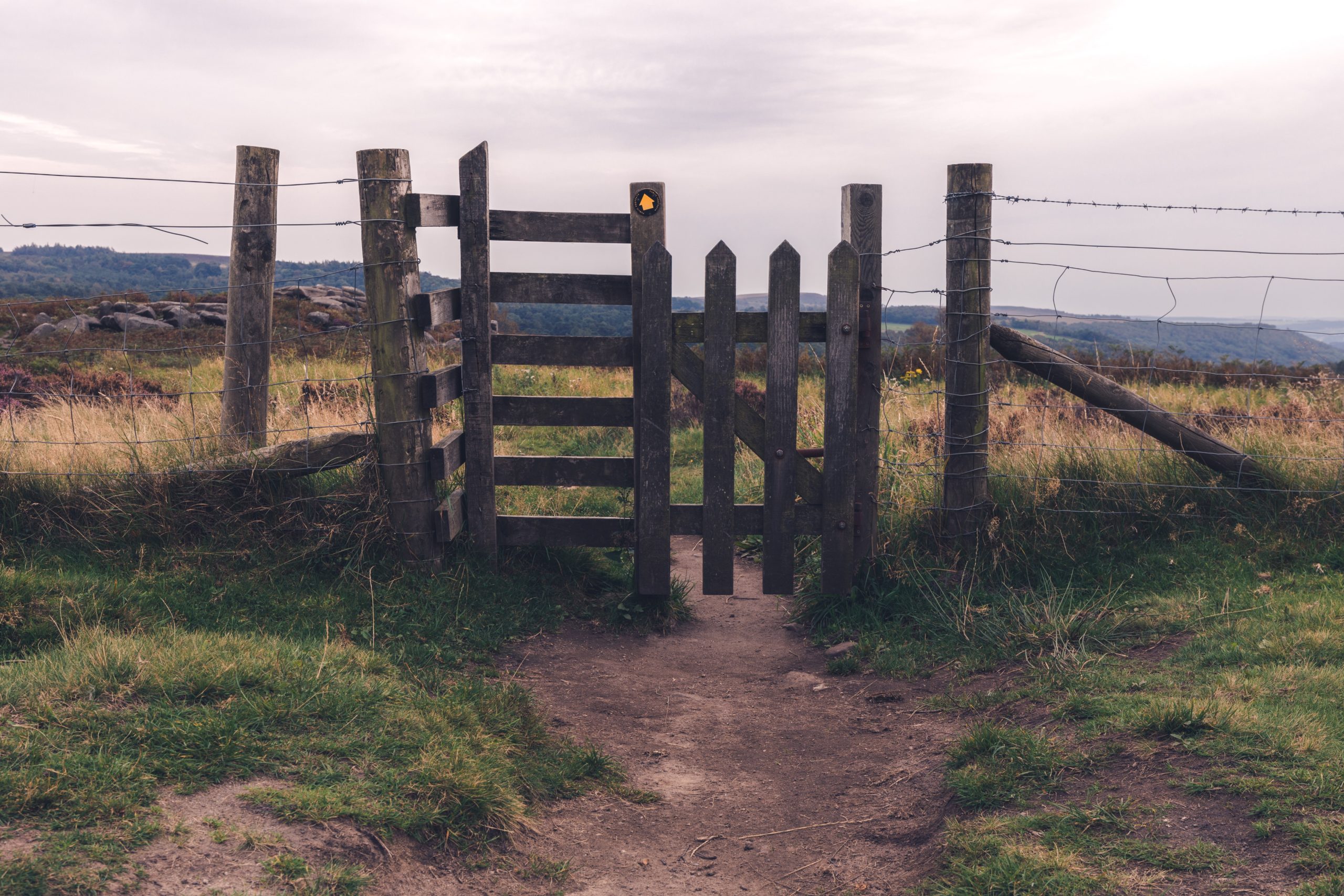 Sabbath Fences, Sabbath Gates
We worship with Jesus in the field and in the synagogue. Jesus debates with his fellow Jewish leaders about God's gift of the Sabbath. The Pharisees and legal experts were trying to fence up the law, protecting it and their community. Jesus argued that the gift of rest and restoration for all of creation should not limit life and wholeness. Sabbath should not prevent God's people from sharing food to with hungry or from healing to those who are ill. For Jesus' disciples today, this story tells us something about the life-giving gift of Sabbath and about our own desire to put fences up around our the rules. Every fence should have a gate.
Series
Narrative Lectionary – Year 3
Resources
Prayer for a Broken World

, by Michael Bade, used with permission.

Be Our Strength in Times of Trouble

, by Michael Bade, used with permission

Grant Us, God, the Grace

(VT 746) – Text: Robert Murray (Canada), 1880; Music: attr. Christian Friedrich Witt (present-day Germany), 1715

Call to Worship – Joanna Harader, from

Voices Together,

854

Land Acknowledgement: Mennonite Worship and Song Committee, 2019, from

Voices Together,

878; Treaty of Point Elliott & the Duwamish:

www.duwamishtribe.org/treaty-of-point-elliott

Benediction – Joanna Harader, from

Voices Together,

1065
Permission to podcast the music in this service obtained from One License with license #A-726929. All rights reserved.
Gathering Song:

Come, bring your burdens to God

(VT 679) – Text & Tune: Xhosa, from the singing of the Mooiplaas congregation (South Africa); trans. Barbara Clark, Mairi Munro, and Martine Stemerick (all Scotland); © 2008, GIA Publications / Iona Community

Rain Down

(VT 703) – Text: Based on Psalm 33. Text and music © 1991, Jaime Cortez (admin OCP Publications

O Lord, Hear my Prayer – Tune: Jacques Berthier (France); Text: based on Psalm 102.1-2; © 1982, Les Presses de Taizé, admin. GIA Publications, Inc.