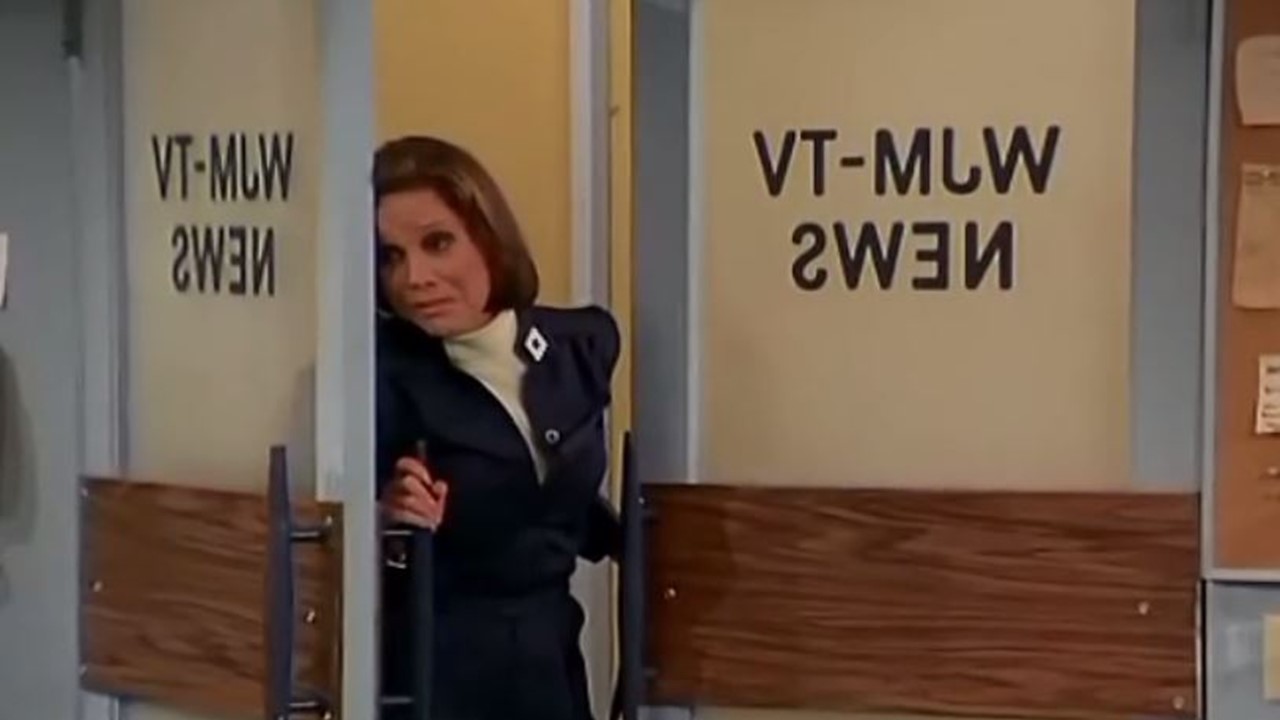 Love Is All Around
The message of Resurrection, remembered in this Easter season, is a message of apocalyptic proportions. The Good News of the community of Love springs to life and begins to spread as Dustin begins to say goodbye.
Resources
Resources
A Woman's Lectionary for the Whole Church (Year W): A Multi-Gospel Single-Year Lectionary

, Wilda C. Gafney, Church Publishing Incorporated, 2021.
Hymn: 478, I Come with Joy. Music: American traditional (USA), Southern Harmony, 1854, alt. Text: Brian Wren (England), 1968, rev. 1993, © 1971, rev. 1995 Hope Publishing Company Permission to podcast the music in this service obtained from One License with license #A-726929. All rights reserved.