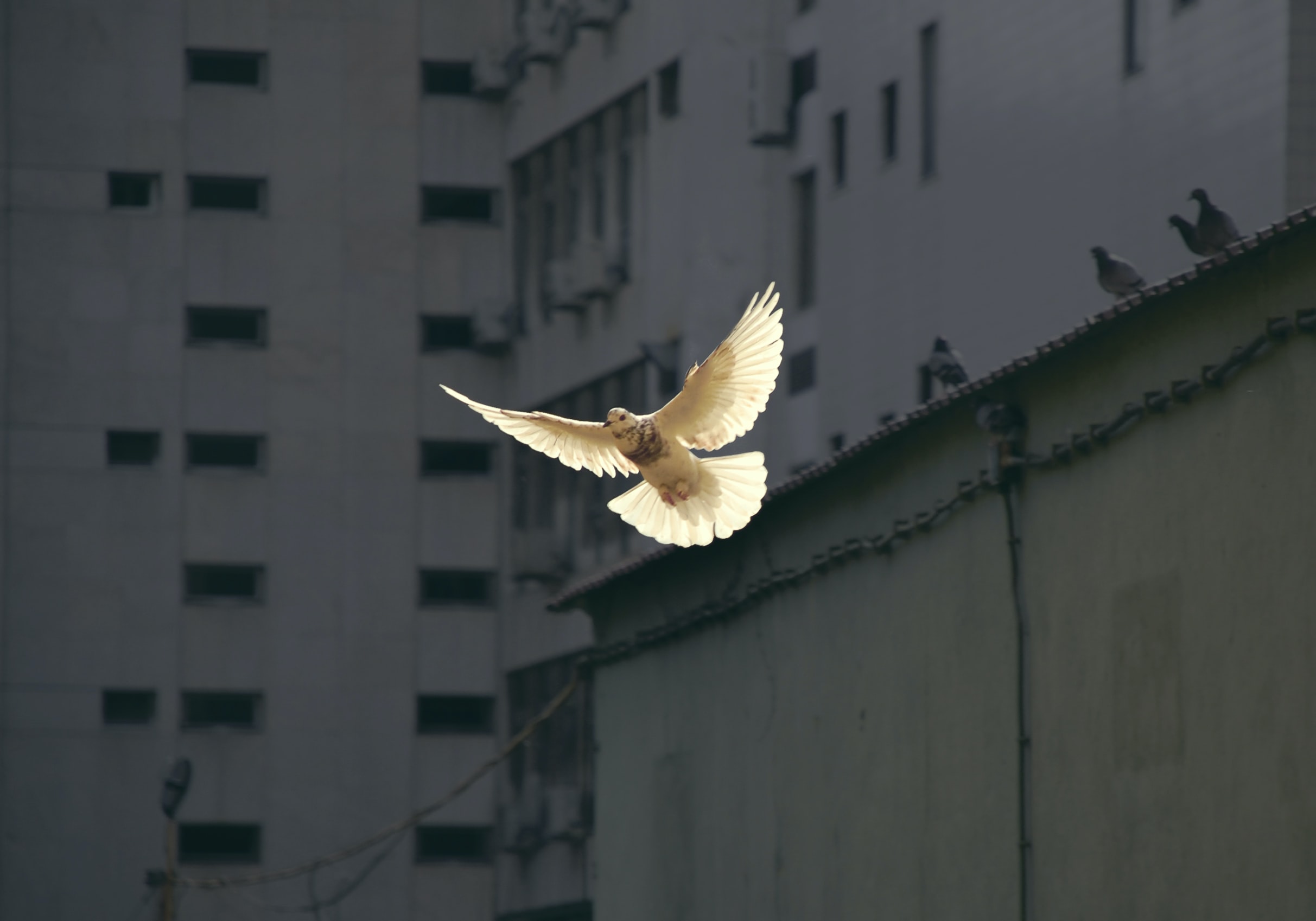 Holy Spirit, Come with Power!
We had a 15 minute service of worship and prayer today followed by continuation of our Congregational Meeting from last week.  Holy Work!
Resources
Land Acknowledgement: Real Rent Duwamish
Prayers of the People Adapted from Peter Haresnape's "Prayer of Formation," sourced from Christian Peacemaker Teams worship resources for solidarity with water protectors.
Blessing our Offerings: Donation form 
Worship Psalm: Voices Together 184
Benediction by Weldon Nisly, sourced from CPT  worship resources 
Permission to podcast the music in this service obtained from One License with license #A-726929. All rights reserved.
Holy Spirit Come with Power – Text: Anne Neufeld Rup © 1970, Spanish trans. Barbara Mink © 1980; Music: The Sacred Harp, 1844, Harm. Joan Fyock Norris © 1989
Renew Your Church – Text: K. L. Cober © 1960, renewed 1985; Music: American Traditional, adapt. The Sacred Harp, 1844
​