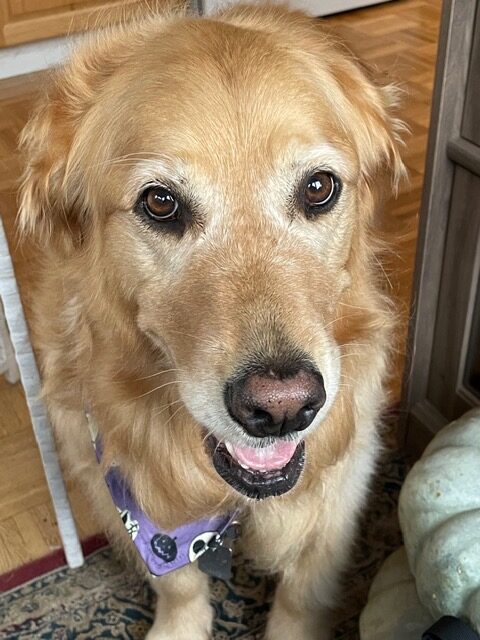 Gratitude and Blessing
Christine Sine explores a variety of practices to increase our experience of gratitude. In this overstimulating, stressful world gratitude is an active way to push back on the negative and highlight the positive. This service ended in a St Francis Day blessing for our animals, those that God brings into our life and we sometimes forget to regard with gratitude.
Series
Narrative Lectionary, Year 2, Fall
Hymn: 419 – Great Is Thy Faithfulness. Thomas O. Chisholm, music, William M. Runyan, text, Songs of Salvation and Service, 1923. Public Domain Permission to podcast the music in this service obtained from One License with license #A-726929. All rights reserved.