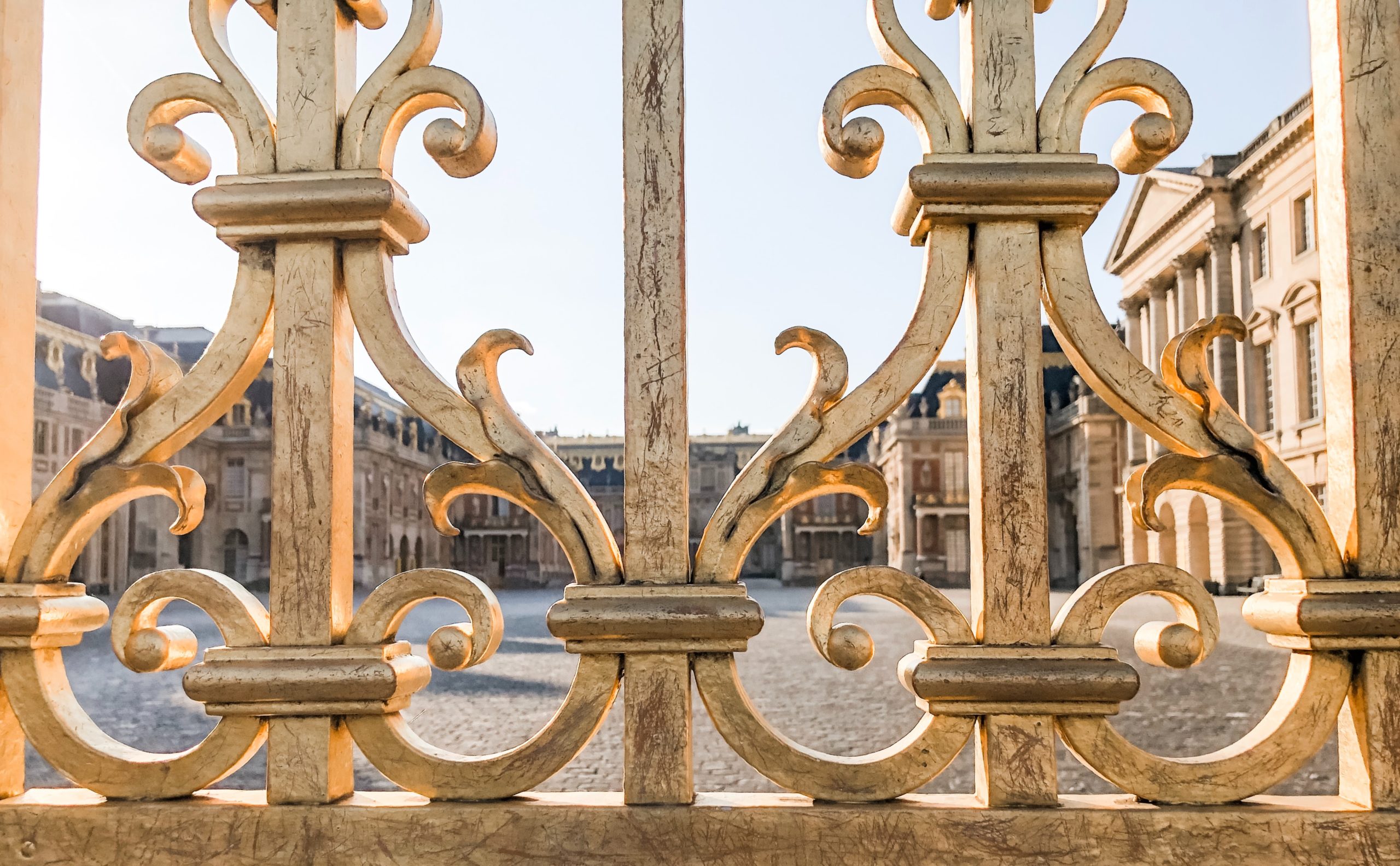 Gatekeepers and the Scramble for Crumbs
Jesus keeps on telling stories about wealth and money.  Pastor Amy preaches on the rich man and Lazarus and the way, like the rich man in the parable, we are gatekeepers with wealth and resources.  Unlike the rich man, we still have the opportunity to open the gate instead of stepping past those hustling for crumbs. 
[Sermon at 29:10]
​
Series
Narrative Lectionary – Year 3 – Lent
Permission to podcast the music in this service obtained from One License with license #A-726929. All rights reserved.
Here in this place

– Text and Music:  Marty Haugen © 1982 GIA Publications, Inc.

What a Fellowship / Leaning on the Everlasting Arms

– Text: Elisha A. Hoffman, 1887; Music: Anthony J. Showalter, 1887
​