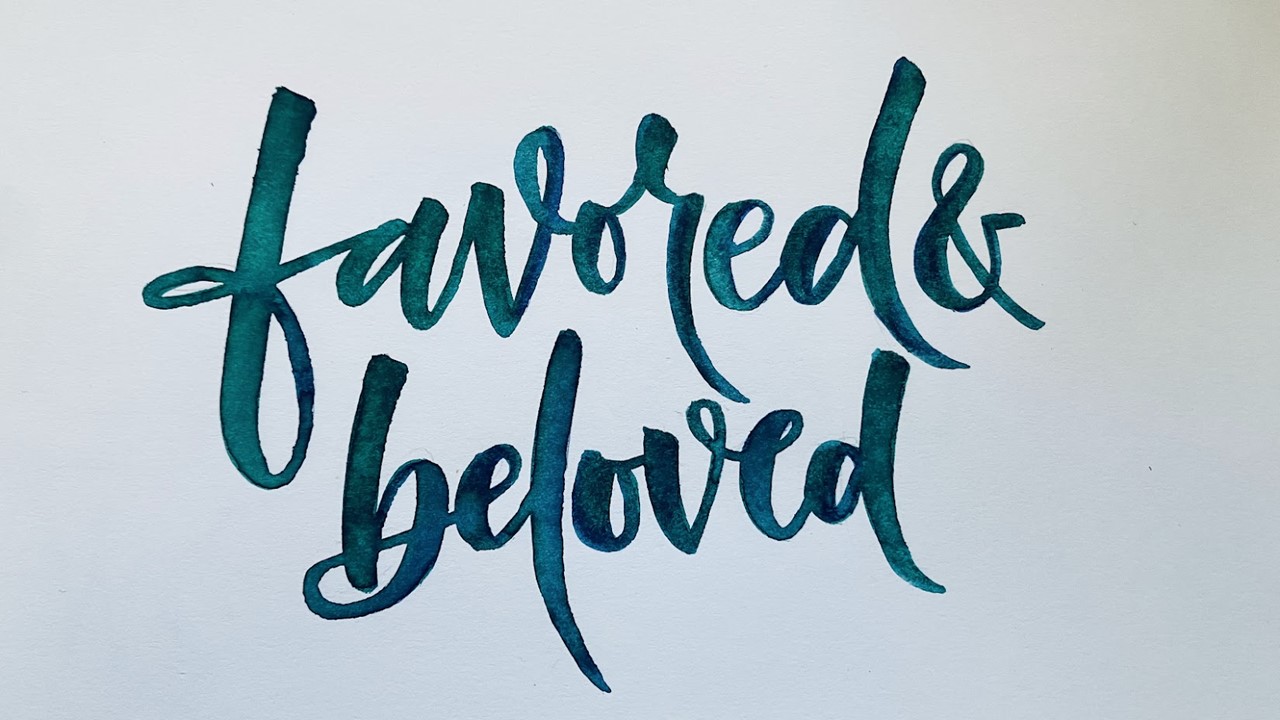 Favored & Beloved
Pastor Amy shares moments and memories of God's love and favor over the 18 years of her ministry at Seattle Mennonite.
Resources
Resources
Image: Artwork by Amy Epp
Hymn: 549, Be Thou My Vision. Irish Traditional Mary Elizabeth Byrne trans. Martin Shaw harmony. Permission to podcast the music in this service obtained from One License with license #A-726929. All rights reserved.