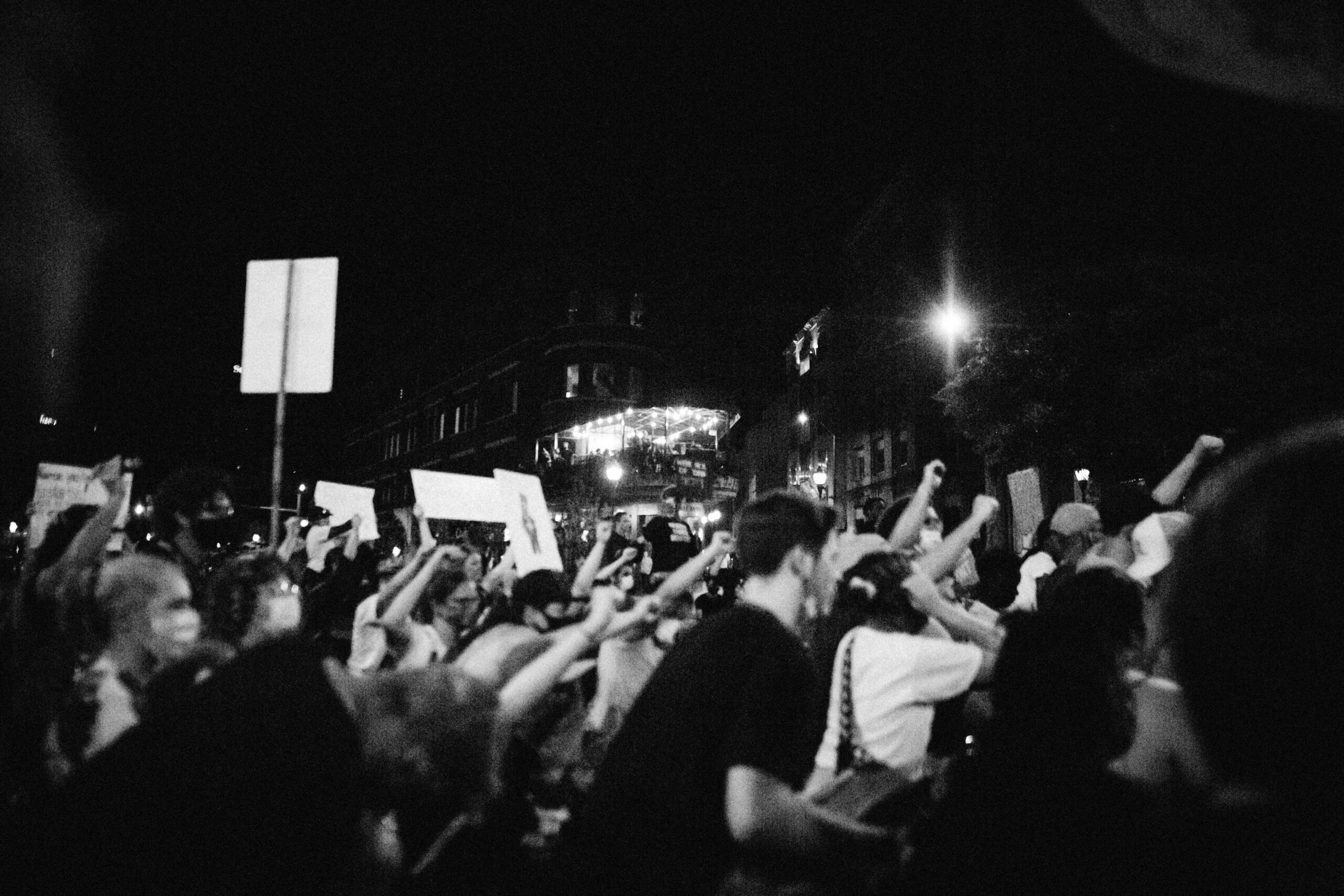 Don't Look Away: The Pain and Protest of Lamentations
It feels bad to feel bad! So often feelings and embodiments of anger and despair are punished or policed – especially in women and people of color. Maybe that's why we so often turn past the book of Lamentations: it leans fully into those shamed expressions of outrage, pain and grief. We don't want to feel those feelings, but right there in our sacred text we are given permission to not only feel them but to express them fully and forcefully. Being able to give voice to our outrage before God and toward God, allows us to then channel our anger at systems of oppression and violence and to uphold and amplify other voices that cry out for justice.
Series
Festival Scrolls, Fall 2022
Resources
Resources
BibleWorm Bible Study Video "

Lifting Up Theologies of Protest

"

The Forgotten Books of the Bible: Recovering the Five Scrolls for Today

, Robert Williamson, Jr., 2018

Walter Brueggeman, "The Costly Loss of Lament"

Rabbi Danya Ruttenberg, "Woe/

אֵיכָ֣ה"

on how Lamentations gives voice to the grief and trauma of the loss of abortion rights.

Image:

Photo by Kelly from Pexels
Voices Together 708, As the Waters Rise Around Us, 2006 GIA Publications. Contributor: Mary Louise Bringle. Permission to podcast the music in this service obtained from One License with license #A-726929. All rights reserved.
​