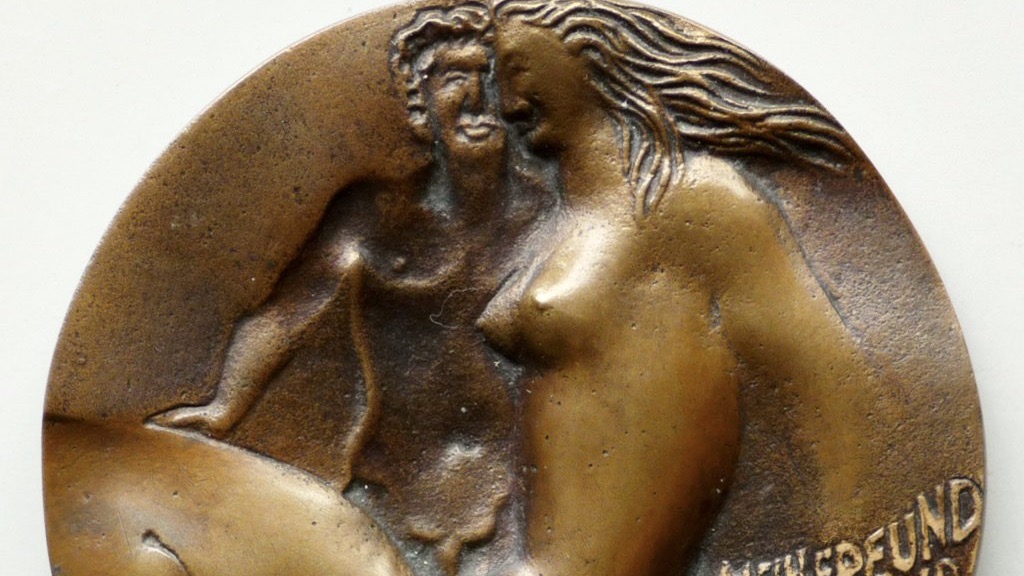 Desire, Bodies, and Sex, OH MY!
No bones about it: Song of Songs is steamy. Before this sermon is through, we will acknowledge that people do, in fact, have sex. We will hear about desire and the clandestine rendezvous of lovers. We will learn that Pastor Megan has become an avid reader of romance novels, and bear witness as she practices more unapologetically owning that. We will celebrate bodies and the joy of human sexuality. We will dwell in the Sublime Song of young lovers who love themselves and one another with sensuous abandon. And we will call it all "holy". Thanks be to God for the Song of all Songs!
Series
Forgotten Scrolls, Fall 2022
Resources
Resources
BibleWorm podcast, Episode 147:

The Joy of Sex

, Amy Robertson and Robert Williamson, Jr., June 29, 2020.

The Forgotten Books of the Bible: Recovering the Five Scrolls for Today

, Robert Williamson, Jr., 2018

Forgotten Books Bible Study video:

Song of Songs Part I

, with Robert Williamson, Jr.

Book Review by Hannah Notess of

Rafe: A Buff Male Nanny (Loose Ends 1)

, posted on GoodReads, February 15, 2019 [retrieved October 8, 2022].

"

His Banner Over Me

" – song by Kevin Prosch

Image: detail of a medal from a series of Song of Songs medals made by Klaus Kowalski, CC BY-SA 4.0,

https://creativecommons.org/licenses/by-sa/4.0,

via Wikimedia Commons
​
I Sought the Lord #VT161 Music – ©1969 MennoMedia Inc.; Contributors: J Harold Moyer Permission to podcast the music in this service obtained from One License with license #A-726929. All rights reserved.