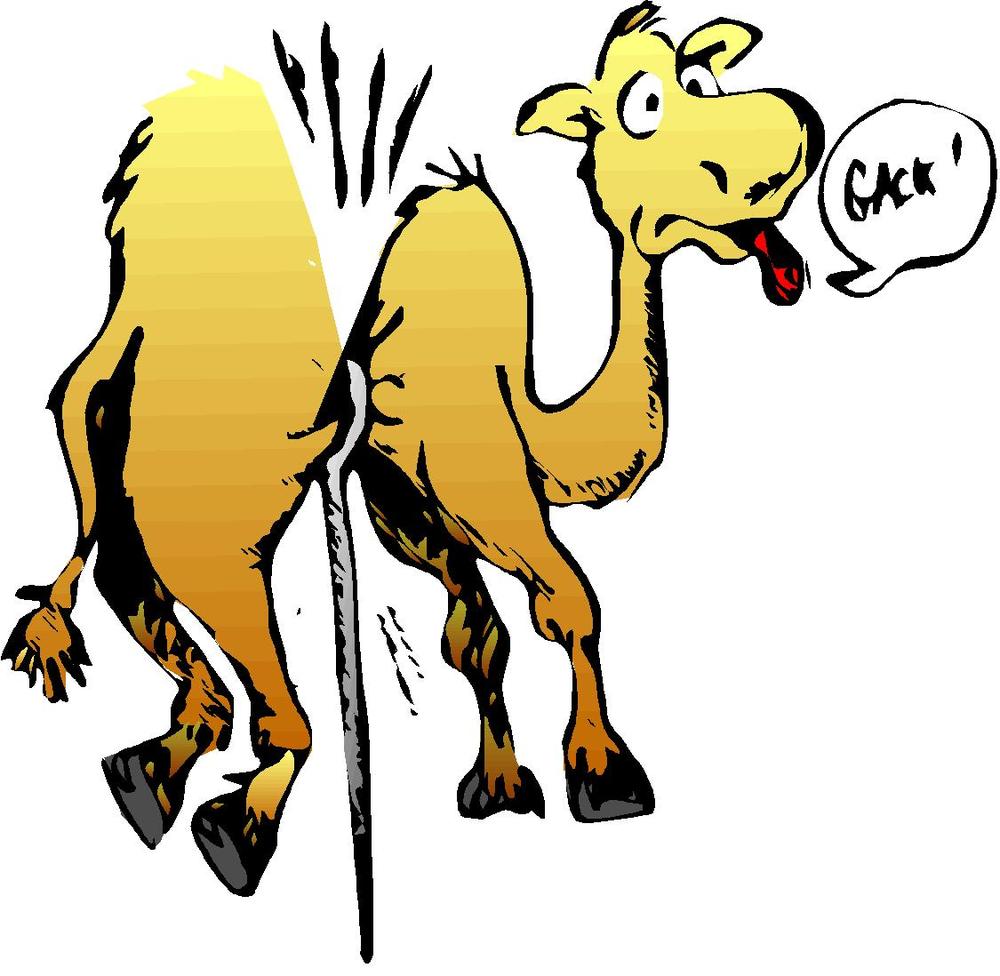 Camel or cable? Needle or gate?
Just how easy is it for a camel to get through the eye of a needle? Pastor Debbie takes us through many translations and interpretations around the familiar quip. Did Jesus really mean what he is reported to have said – either literally or metaphorically? Who was this lesson even for? Maybe there are more questions here than answers.
Hymn: Let's Walk Together VT 6
Music – ©2006 Abingdon Press: Mark A Miller Text: Laurie Zelman
Permission to podcast the music in this service obtained from One License with license #A-726929. All rights reserved.