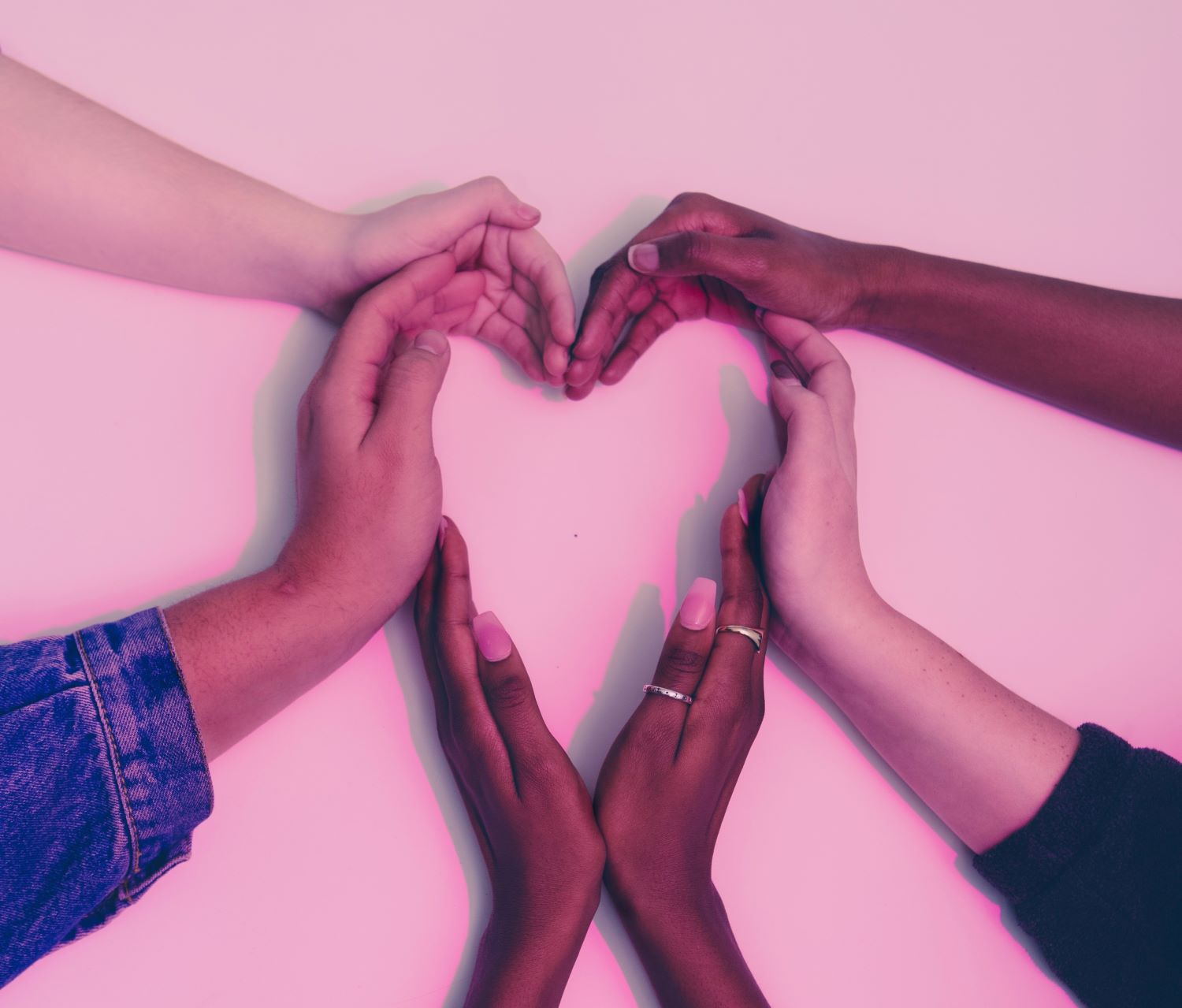 Blessings of a Living Jesus
Join us as Bob Pauw uses stories from Luke and Acts to illuminate stories of the people he has known in his work. He shares his heartfelt conviction that he has been blessed to walk with a living Jesus. Bob is an immigration lawyer who works with the least of these and finds it a blessing to walk with them.
Resources
Image:

Photo by ATC Comm Photo: https://www.pexels.com/photo/human-hands-forming-heart-on-white-surface-305530/

Hymn:

English text © 1982, Willard F. Jabusch. All rights reserved. Administered by OCP. Music and Spanish text © 1979, Cesáreo Gabaráin. Published by OCP. All rights reserved.

Permission to podcast the music in this service obtained from One License with license #A-726929. All rights reserved.