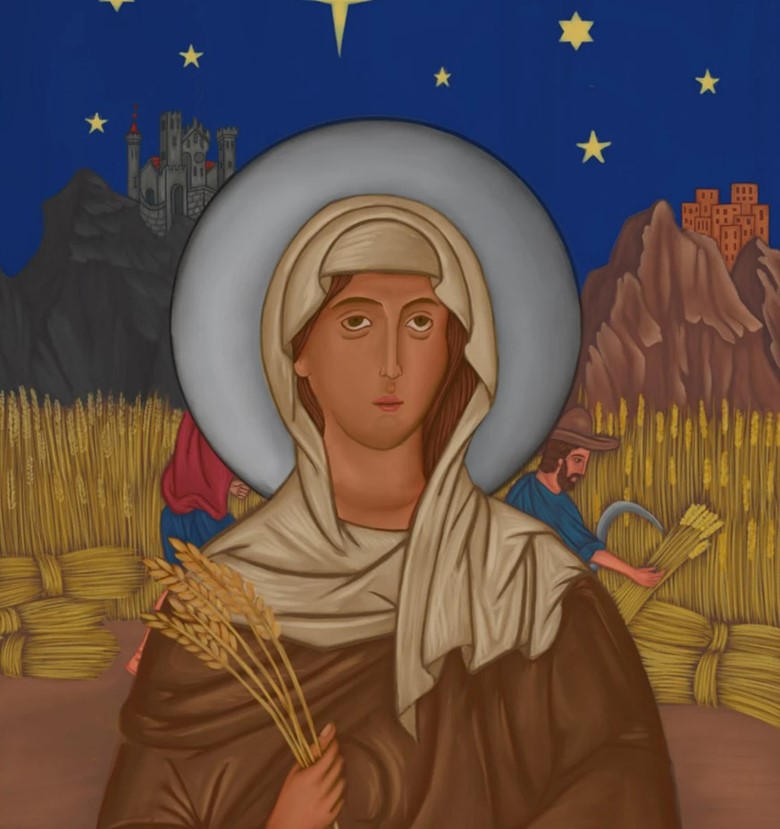 Bible's Best Boy
As much as we learned otherwise in Sunday school, Boaz is not the romantic lead of a storybook romance. He is, however, one of the best examples we have in the Bible of how to use privilege, power and wealth in a way that offers a place to those who don't have those things and influences others to do the same.
Series
Festival Scrolls, Fall 2022
Resources
Resources
Modern Love series by Alisha Rai

(Ruth is not a romance, but these books

are

)

The Forgotten Books of the Bible: Recovering the Five Scrolls for Today

, Robert Williamson, Jr., 2018

Image: Icon by Joe Monocello
Hymn: Seek the Peace of the City, VT206. Text: based on Jeremiah 29:7, David Wright, 2004 Music: James E Clemens, 2004. Permission to podcast the music in this service obtained from One License with license #A-726929. All rights reserved.