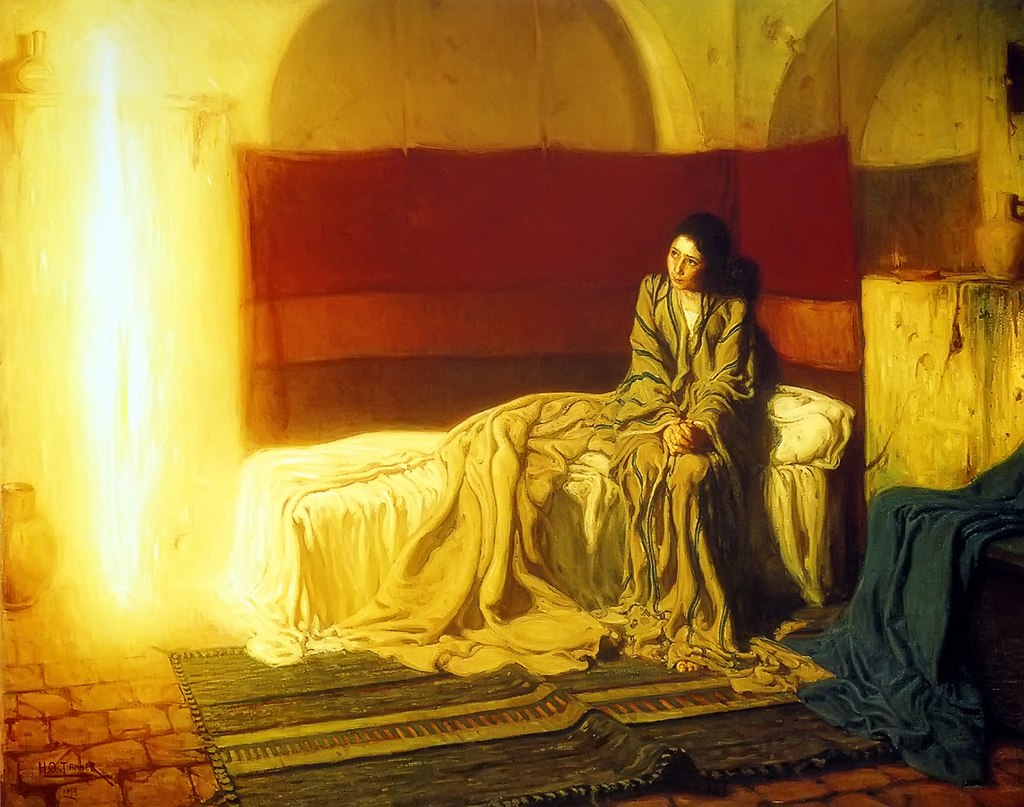 Annunciation and Story
When Mary said yes to Gabriel's invitation to be the bearer of Jesus, she did so as one in the long story of women partnering with God in creation. Each of us, like Mary, may be storytellers of God, helping to birth new things in our own lives and in the world: new families, new ideas, new art, new life.
Hymn: Voices Together 251, There Were Angels Hovering Round, American Traditional. Permission to podcast the music in this service obtained from One License with license #A-726929. All rights reserved.