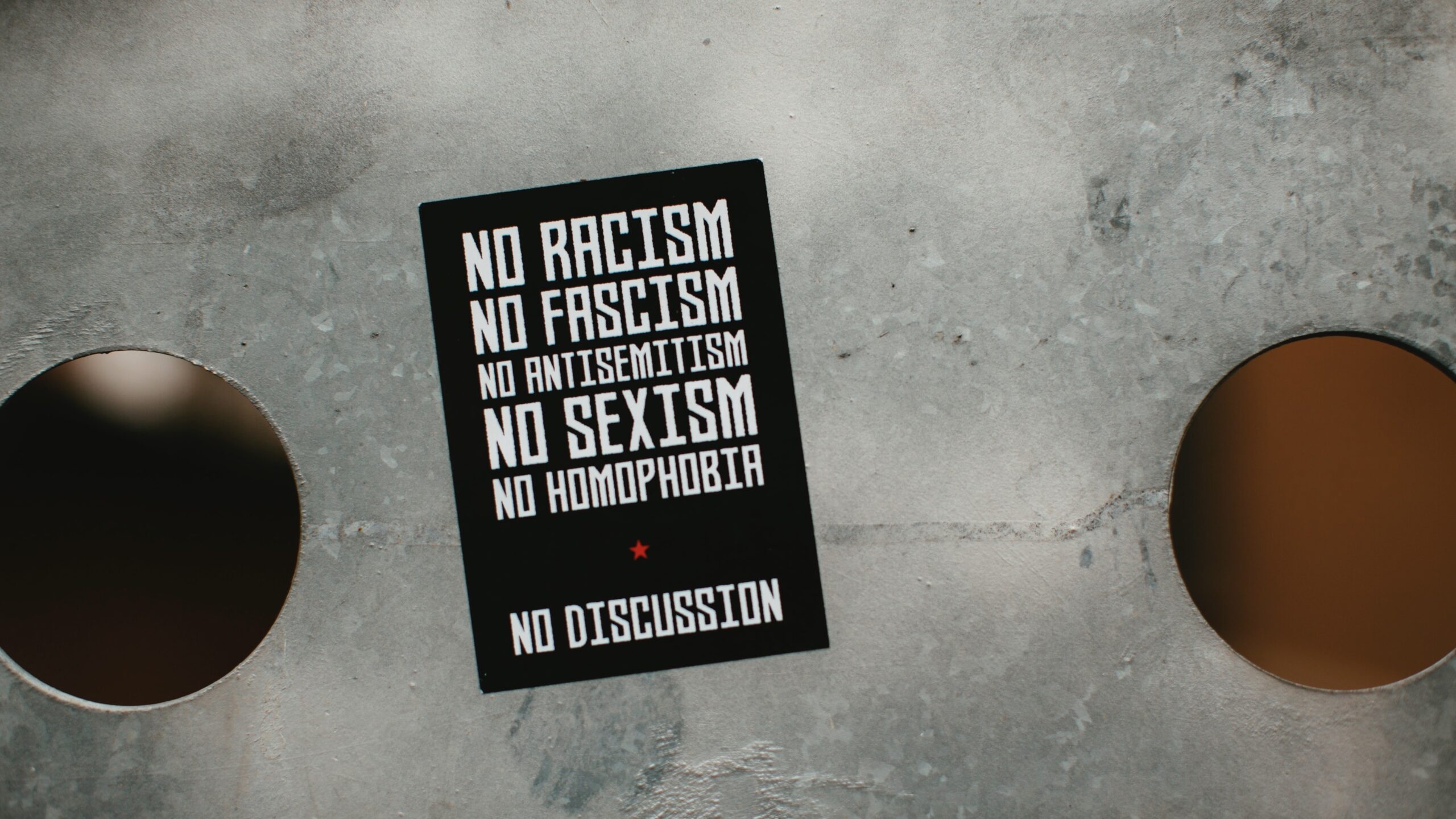 An Ode to Those Who Say NO
Before there was Rosa Parks, there was Ida B. Wells. Before there was Esther, there was Vashti. And after all of them was Brenda Salter McNeil. Those who say "No!" stand on the shoulders of many others who also had the courage to resist before them, making the powers tremble. We too have the opportunity to say "No" to oppression and exploitation. Do not fear being reduced to a naysayer, for our "No" ultimately allows for a "Yes"; a YES to the liberating, loving, and just Way of Jesus.
Series
Festival Scrolls, Fall 2022
Resources
Resources
BibleWorm podcast, Episode 152:

Resisting Ethnic Nationalism

, Amy Robertson and Robert Williamson, Jr., August 3, 2020.

The Forgotten Books of the Bible: Recovering the Five Scrolls for Today

, Robert Williamson, Jr., 2018

Rabbi Zalman Schacter-Shalomi at Purim, reading Esther –

https://www.youtube.com/watch?v=b-p05qJWlTk

. This is NOT the exact Purim celebration that Pastor Megan describes having had the pleasure of participating in, but Rev Zalman IS the same Rabbi! This video offers an example of what the Esther story in one contemporary Reconstructionist Jewish community's celebration of Purim sounds, looks, and feels like.

Brenda Salter McNeil,

Becoming Brave: Finding the Courage to Pursue Racial Justice Now

, (Brazos Press, 2020), 23, 31, etc.

Read more about Rosa Parks:

https://www.history.com/topics/black-history/rosa-parks

Read more about Ida B. Wells:

https://en.wikipedia.org/wiki/Ida_B._Wells

 
Image: Photo by Markus Spiske on Unsplash
VT 434 O God, Our Refuge Text: Brenda Hostetler Meyer, Music: The Walking Roots Band (2019). Permission to podcast the music in this service obtained from One License with license #A-726929. All rights reserved.