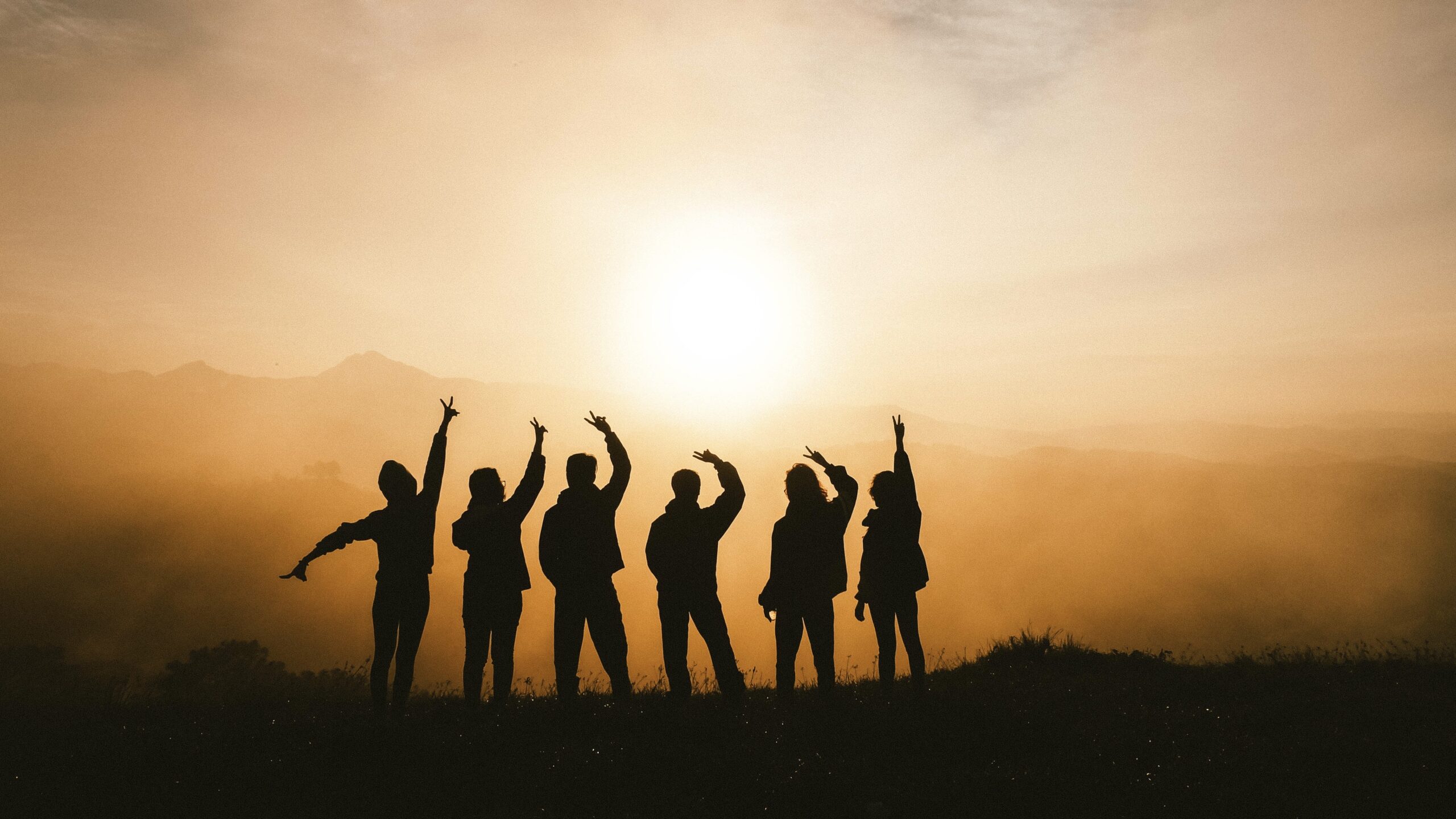 A Singular Voice Contains Multitudes
When at last the communal voice enters the lamentation, closing out the book of Lamentations, the community finds a way to speak in a singular voice with enough spaciousness to embrace its diversities. It's almost magical how they pull it off. Have we, could we, might we do the same with our various experiences in this lingering, never-ending pandemic?
Series
The Festival Scrolls, Fall 2022
Resources
Image: Photo by Chang Duong on Unsplash
Resources
BibleWorm podcast, Episode 146:

Trauma Has Many Voices

, Amy Robertson and Robert Williamson, Jr., June 22, 2020.

The Forgotten Books of the Bible: Recovering the Five Scrolls for Today

, Robert Williamson, Jr., 2018

"Great is thy faithfulness" – words by Thomas Chisolm
Hymn: Voices Together 712 God of the Poor (Beauty for Brokenness)
Words and Music – ©1993 Make Way Music, Contributors: Graham Kendrick
Permission to podcast the music in this service obtained from One License with license #A-726929. All rights reserved.