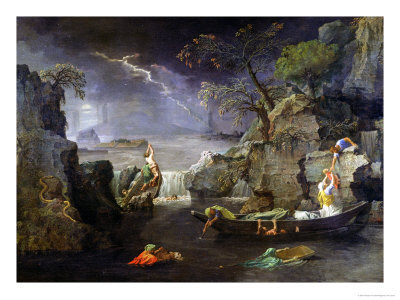 Wrestled Claims About God
On this first Sunday of our Narrative Lectionary adventure, we start at the very beginning: Genesis. Pastor Megan wrestles with how Creator God becomes Destroyer God in the story of the flood, and the re-covenanting that takes place after.
Series
Narrative Lectionary – Year 1
Resources
Karen Armstrong, In the Beginning: A New Interpretation of Genesis (1996).
Epic of Gilgamesh XI, 132-37, as cited in Armstrong, 44-45.
"I love to tell the story," Narrative Lectionary podcast, #324 – Flood and Promise.