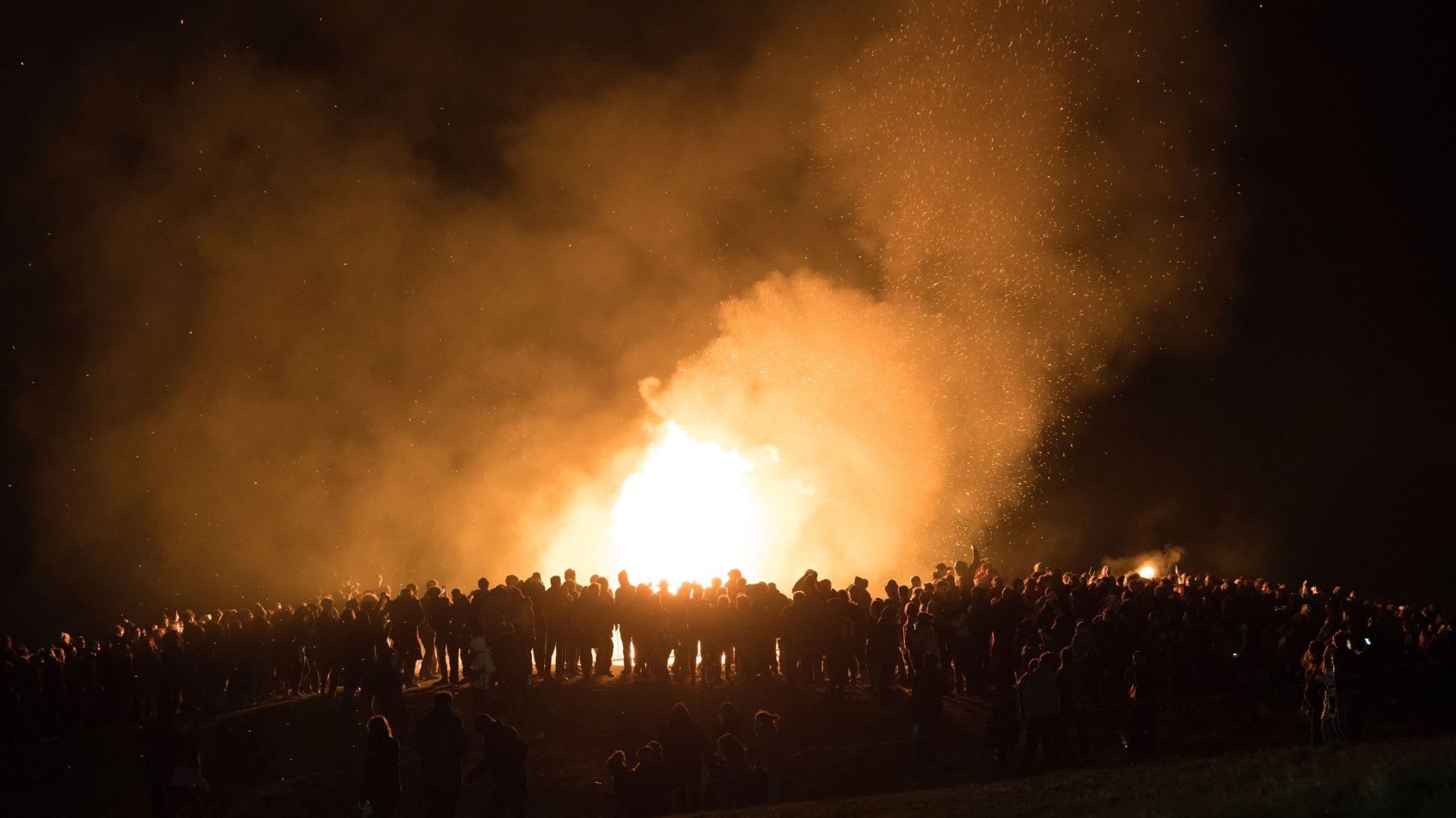 Saints and Troublemakers
Pastor Amy recites the tale of Elijah's encounter with King Ahab and the dramatic showdown on Mount Carmel.  Elijah was accused by the king of being a troublemaker.  He absolutely was.  In the way he challenged courageously, engaged humor and sarcasm (he had a potty mouth) and yet ultimately with prayerful humility, Elijah gives us a model of saintly trouble-making, calling God's people to the heart of God.
Skip ahead to minute 4:37 if you want to get right to the preaching and skip over the story.  But it's a pretty good story.
Series
Narrative Lectionary, Year 2