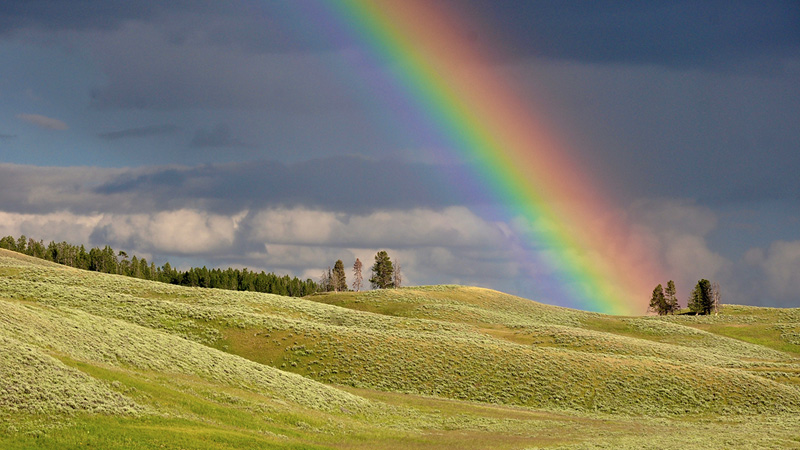 Lament & A Rainbow Promise for All
Pastor Megan leads us in lament for victims of gun violence, specifically the 17 precious youth and adults gunned down by a teenager with an assault rifle in Parkland, Florida this past week. And then she reflects on the very first covenant described by the Bible – a unilateral covenant God makes to all creation to never again destroy, even when fed up with humanity's unquenchable thirst for violence.
Resources
Resources:
A hymn lamenting gun violence (text also pasted in below). Tune: Jean Sibelius, 1899 ("Be Still, My Soul"). Text: Copyright © 2015 by Carolyn Winfrey Gillette. All rights reserved, New Hymns: www.carolynshymns.com. Email: bcgillette@comcast.net. Permission is given for free use of this hymn for local church use and by ecumenical groups by those supporting efforts to end gun violence.
Wm. Lloyd Allen, Feasting on the Word B2, 28.
A hymn lamenting gun violence
335,609 ("I Cried to God") | FINLANDIA 11.10.11.10.11.10 ("Be Still, My Soul")
I cried to God, "Three hundred thirty thousand!"
Five thousand more, six hundred more, and nine!"
In just ten years, a truth we can't imagine:
All died from guns, one loved one at a time!
And then I heard… "Whom shall I send to grieve them?
Go tell the world: "I love them! They are mine!"
I asked the Lord, "Why is there so much violence?
If you are God, why don't you stop the pain?
God, won't you speak? For all around is madness!
Just say the word and make us whole again!"
And then I heard… "Whom shall I send as prophets?
Speak out my truth! Shout till the killings end!"
I knelt and prayed, and wept for all the fallen;
So many lives, so many dreams now gone.
More than a name— each one was someone's cousin,
Or someone's child, or someone counted on.
And then I heard… "Whom shall I send, who knew them,
To work for peace, to labor till the dawn?
Lord, here am I! And here we are, together!
No one alone can end this killing spree.
The powers of death pit one against another,
Yet you are God and you desire peace.
As mourners, prophets, laborers together,
Give us the strength to make the killings cease.
"In October 2015, we attended a church conference in Portland, Oregon. Days before there was a mass shooting at Umpqua Community College near Roseburg, Oregon. A 26-year-old student there had fatally shot an assistant professor along with eight students in a classroom; nine others were injured before the wounded shooter killed himself. This was the deadliest mass shooting in Oregon's modern history. Carolyn wrote [this] hymn while we were in Oregon. In the last full decade between 2000 and 2010, a total of 335,609 people died from guns—more than the population of St. Louis, Mo. (318,069), Pittsburgh (307,484), Cincinnati, Ohio (296,223), Newark, N.J. (277,540), and Orlando, Fla. (243,195) (sources: CDF, US Census; CDC). This hymn was sung the following month at the Washington National Cathedral and featured in a Religion News Service article published by Christian Century." ("Gun Violence and Peacemaking," Bruce Gillette and Carolyn Winfrey Gillette, http://www.journalforpreachers.com/Lent-2017-Gillettes)