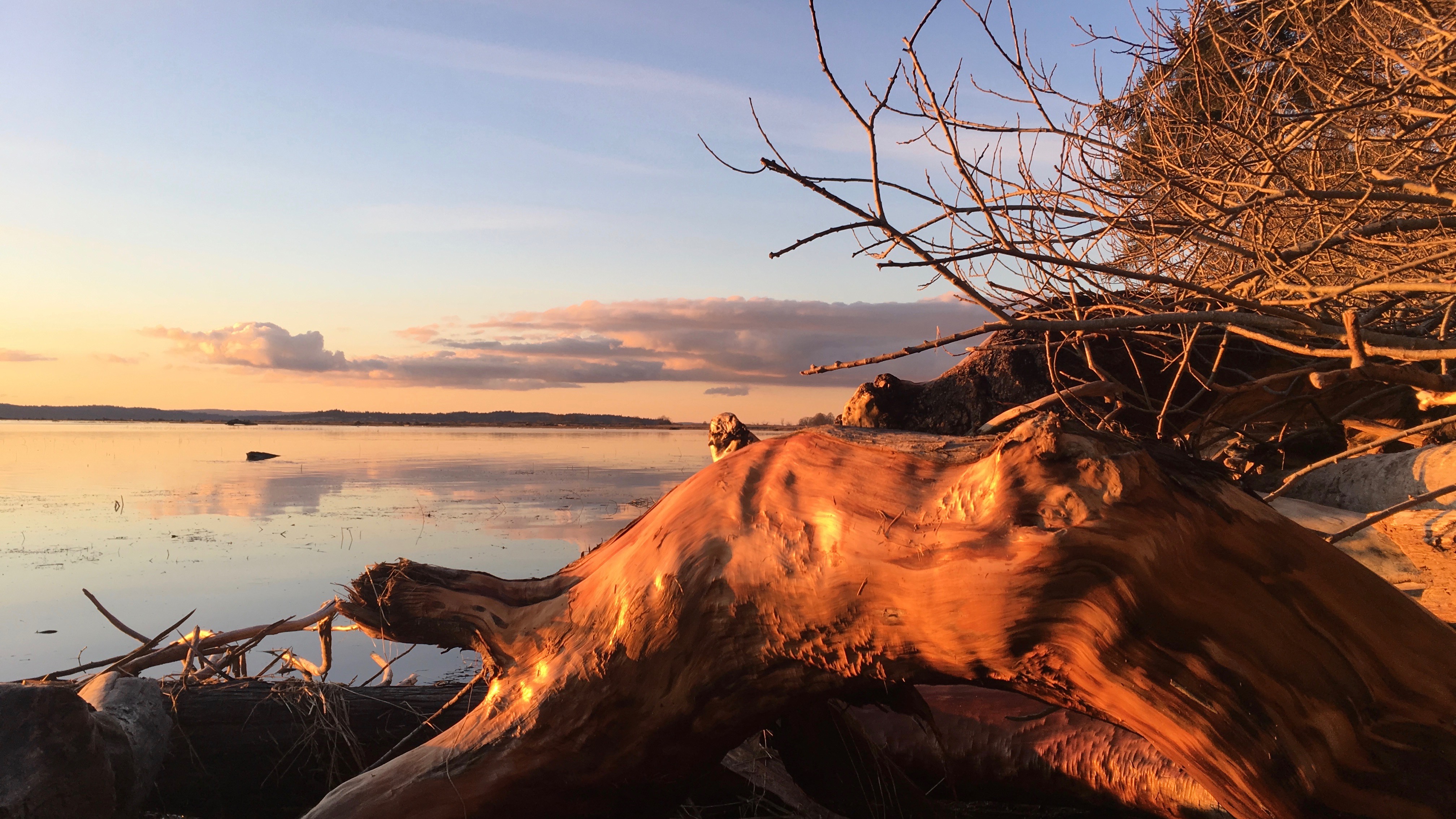 I can talk about … forgiveness
Pastor Megan dives into both the thorns and roses of Matthew 18 and dares to say a few things about the fraught and tender topic of forgiveness.
Series
Narrative Lectionary – Year 1 – Lent
Resources
Jacques Derrida, "On Cosmopolitanism and Forgiveness," quoted in Richard Holloway's

On Forgiveness

, 11.

Richard Holloway,

On Forgiveness

, 13 and 55.

Photo by Megan Ramer, Warm Beach WA.