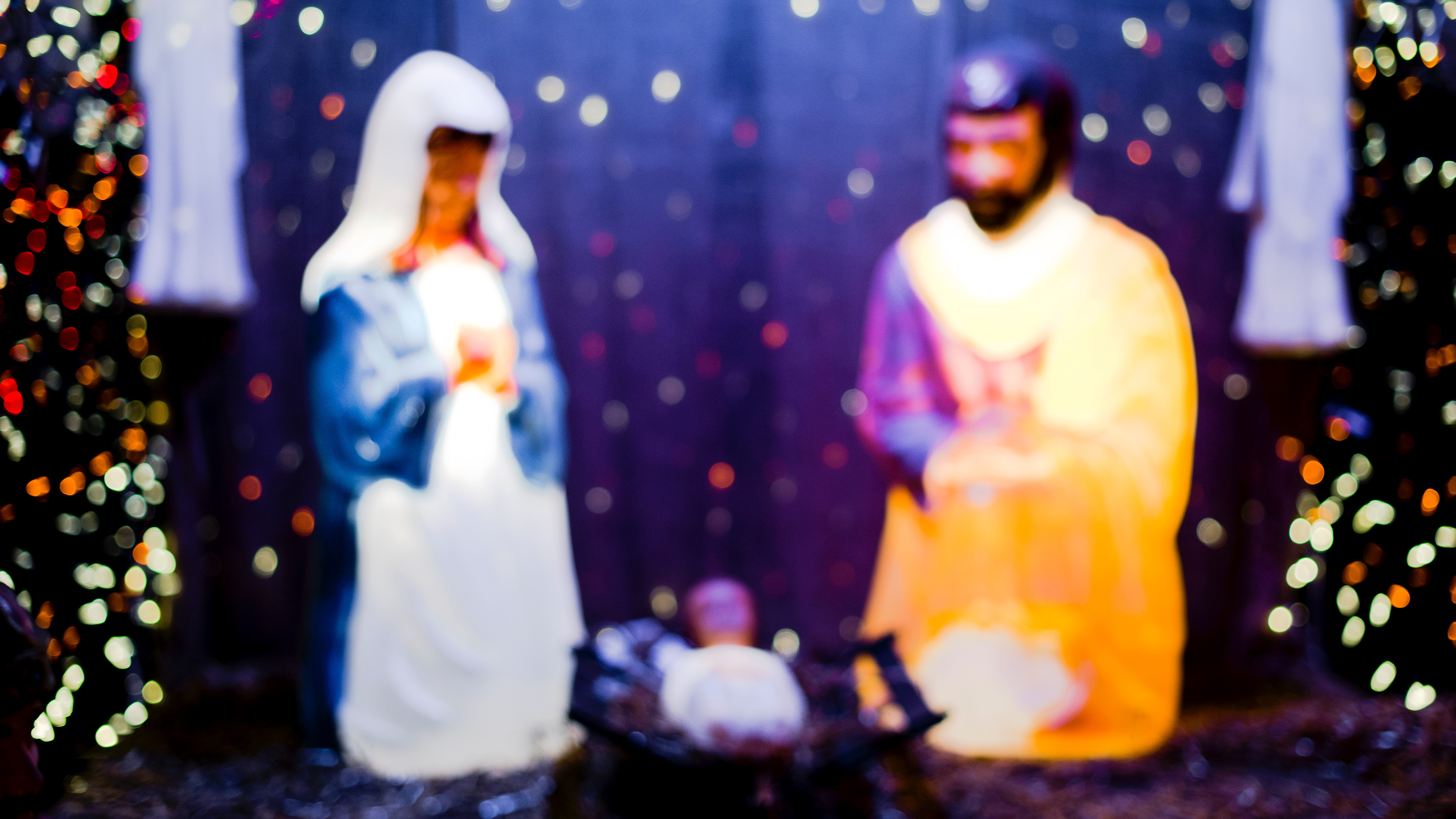 I Am From
Pastor Amy looks at those first 18 verses of Matthew that we usually skip over to get to the narrative.  But that first list of begats tell a story of their own.  They tell the story of who Jesus came from, especially the significant and unusual women in his family tree.  And they look forward to the kind of people whom Jesus will make his family as he grows from baby in the manger into the teacher and leader he becomes.
Series
Narrative Lectionary – Year 1
Resources
Full text of the sermon here.
Original "Where I'm From" Poem by George Ella Lyon
The I Am From Project, including resources on how to lead others in writing one's own "I am from" poem.
Suggestions and prompts for writing your own 'Where I'm From' from Freeology
That twitter thread started by Anne Thériault about women keeping the last name they were born with.
Photo from Tim Mossholder on Unsplash