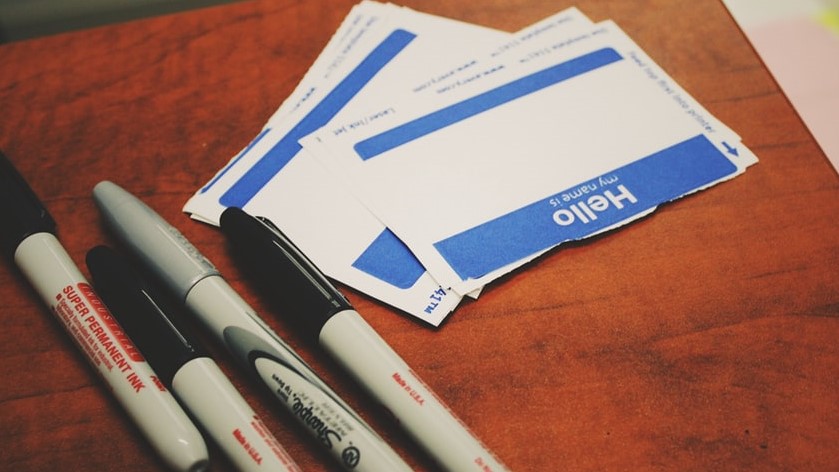 Hello My Name Is…
God goes by many names.  Maybe that's why when Moses asked a burning bush for it's name, God side stepped the question with the vaguest and most specific of answers: I AM.  The God of our ancestors is big enough and intimate enough to answer to all names.
Series
Narrative Lectionary, Year 2
Resources
Shalom Auslander on This American Life's Episode "The Ten Commandments", in which he is forbidden for writing or speaking his own name because it is one of the names of God.
Ya Hey by Vampire Weekend