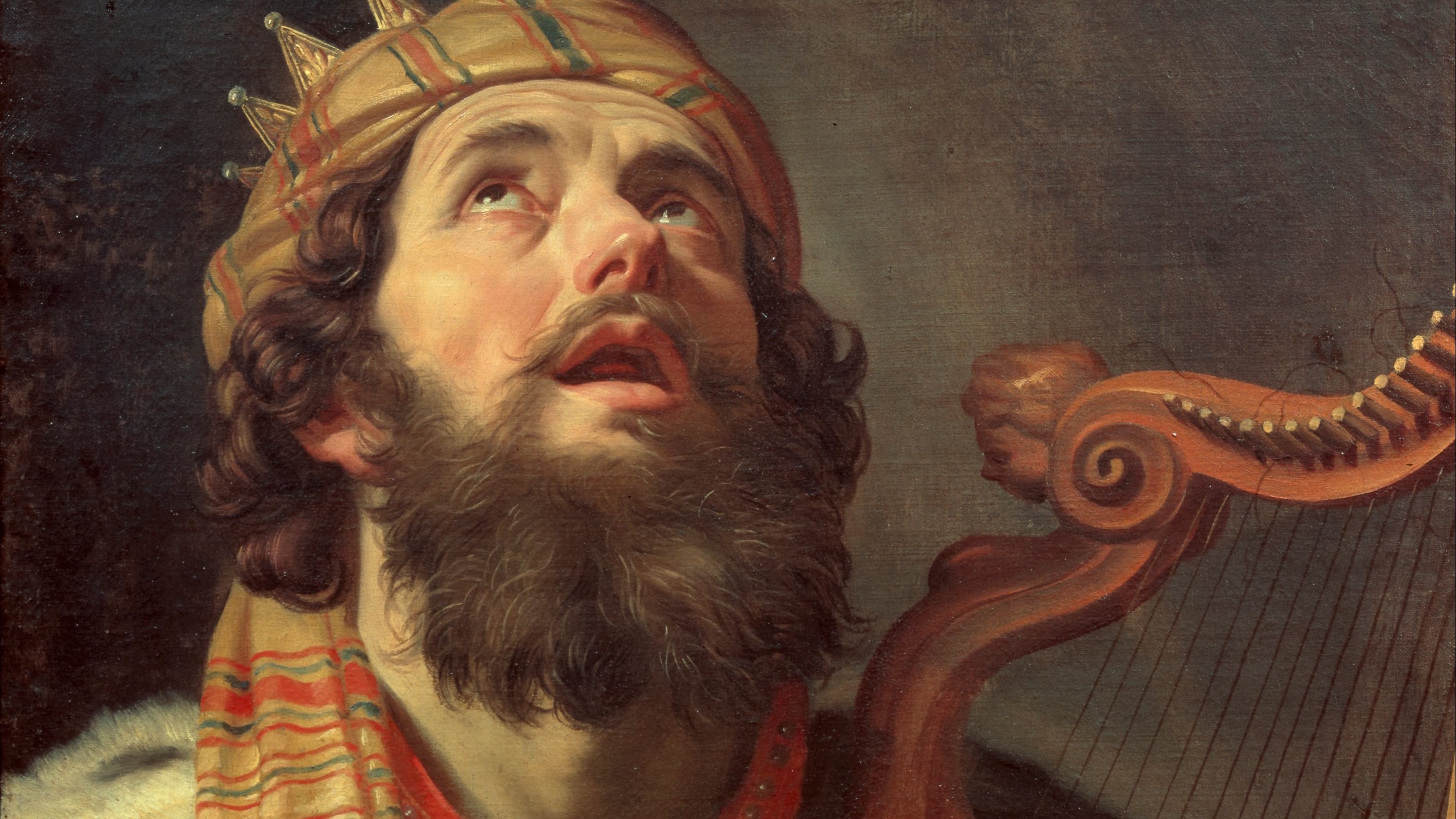 David Is Not Jesus
King David is unmatched in the Hebrew Bible in stature and name recognition. How can this flawed and fallible person be THE ONE that is so lauded and admired? Pastor Amy tries to cut through the "himpathy" and propaganda to see David with the eyes of Jesus. Which doesn't mean she likes him, but helps her understand that God's work is accomplished through him.
Series
Narrative Lectionary, Year 2
Resources
Cited in the sermon (full text here):
Pastor Amy's previous sermon on David, "Bathsheba's #Metoo" audio and text
Battle Tactics for Your Sexist Workplace a show about how to survive and thrive as a woman in the workplace.
Scene on the Radio from their series "Men", where Pastor Amy learned about "himpathy"
Word and World Journal from Fall 2003 in which several articles about David and the propagandist writing of Samuel, Kings and Chronicles
Image: Gerard von Honthorst, King David Playing the Harp