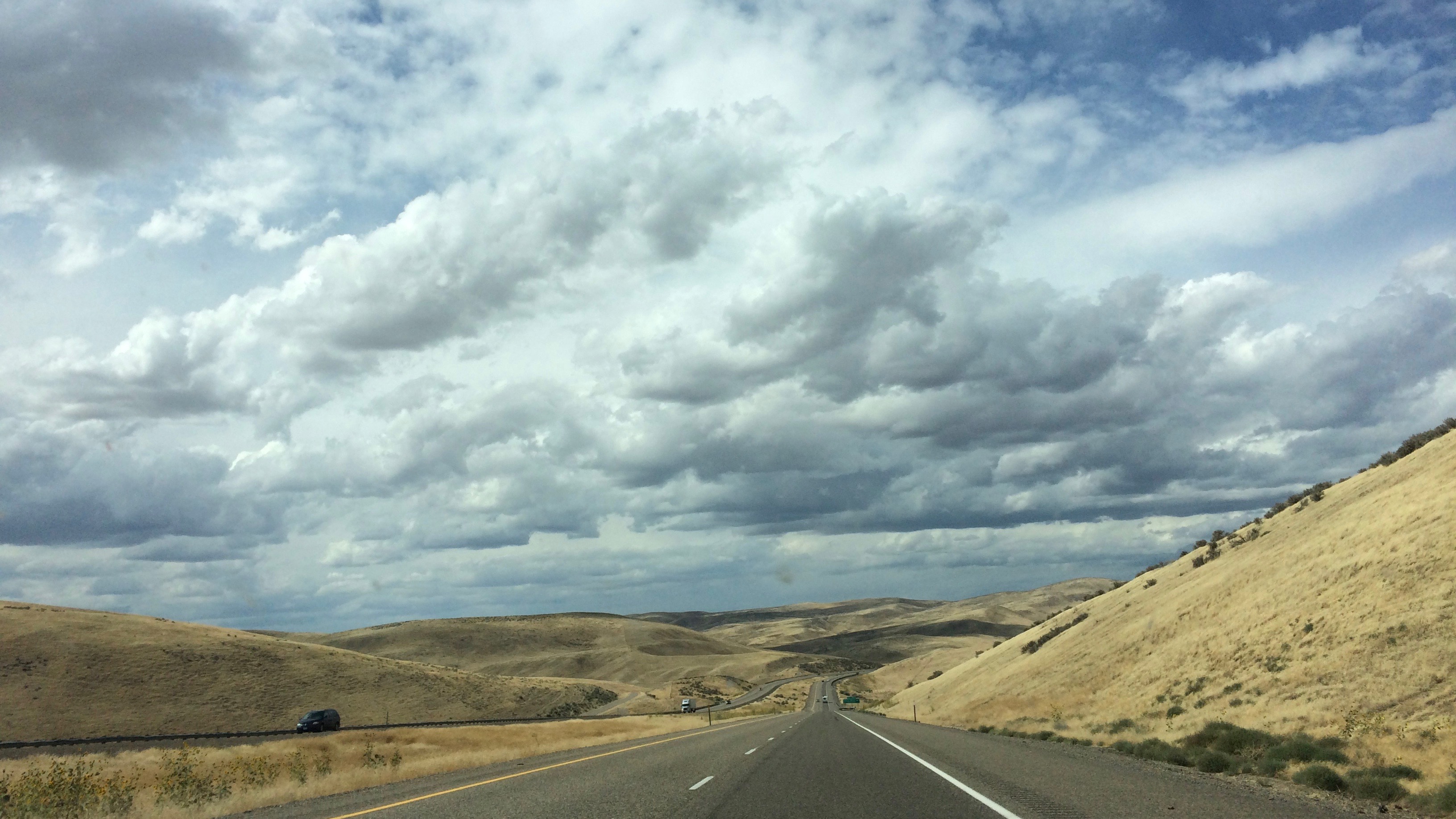 A Call No One Would Want
Pastor Megan explores the extreme vulnerability Abram & Sarai must have experienced as part of their call to "get up and go" from their land and kindred.
Series
Narrative Lectionary – Year 1
Resources
Karen Armstrong, In the Beginning: A New Interpretation of Genesis (1996).
"I love to tell the story," Narrative Lectionary podcast, #325 – Call of Abraham.